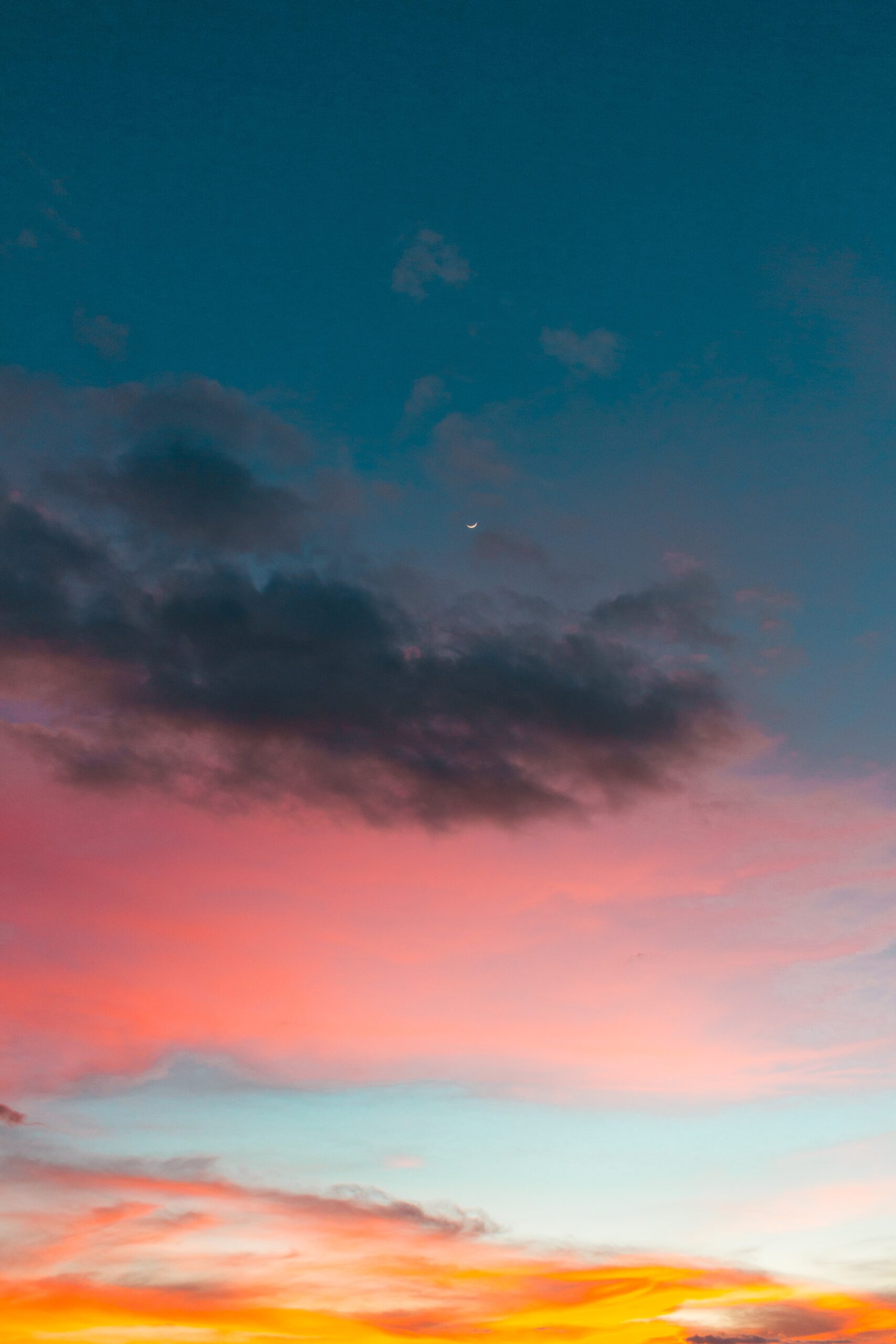 10 Jul

Fav Thing About Houston Today = Houston Storytellers Guild

So their website is not great: www.houstonstorytellers.org and they are not using any technology (like a blog or faceboook) to tell their own story… They do however have an amazing mission:

No longer confined just to language arts programs, storytelling perfectly supports the essential elements in science, social studies, and even math curricula. A story well told stimulates the imagination, improves listening skills, and introduces students to the treasures of oral literatures.
And… You can listen to some of the Storytelling Radio Online!
Regular Story Swaps on the 3rd Thursday of the Month at The Montrose Library, 4100 Montrose
6:30 Social
7pm Swap Stories
I am putting in on my calendar right now!