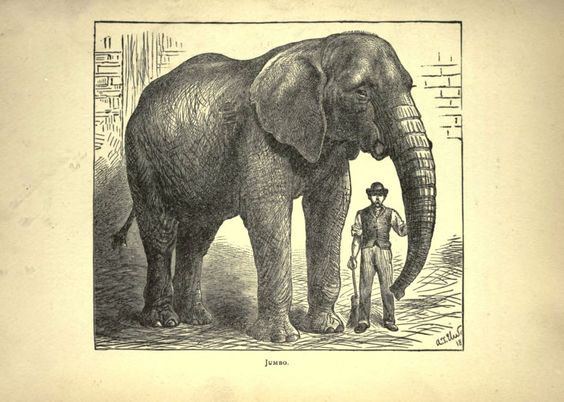 25 Aug

Collage Life: Free to Use Images of Elephants

#collagelife: Curating & Collaging the Best of the World Wide Web just for You! Free to use images, symbolism, inspiration & more for all those SoulCollage ®, collage oracle card, art journal, and collage art fans out there.
Royalty Free, Public Domain Images of Elephants for Collage Art, Art Journal Pages, Oracle and SoulCollage ® Cards
In this week's collage image gallery the focus is on Elephants. Like the Grandmother Queen, what sacred and ancient paths are you traveling? What bones will you gather and honor? What tribe will you lead with grace and compassion?

Affirmation: Like the regal elephant matriarch, I intuitively know which is the best path for me.

*Images in this week's SoulCollage® gallery are royalty-free or public domain images. They may be used freely for any purpose – personal or commercial and in printed format. SoulCollage® is grateful to the artists and photographers who make this deep awakening process possible and in all ways SoulCollage® seeks to be respectful of their rights. These collaged cards are used only for the cardmaker's own inner exploration. SoulCollage® cards are not sold, traded, bartered, or copied.

Why Use Copyright-Free Images for Your SoulCollage® Cards
SoulCollage® does not advocate copying or infringing on the copyrighted work of others in any way.

SoulCollage® cards are made for personal use.