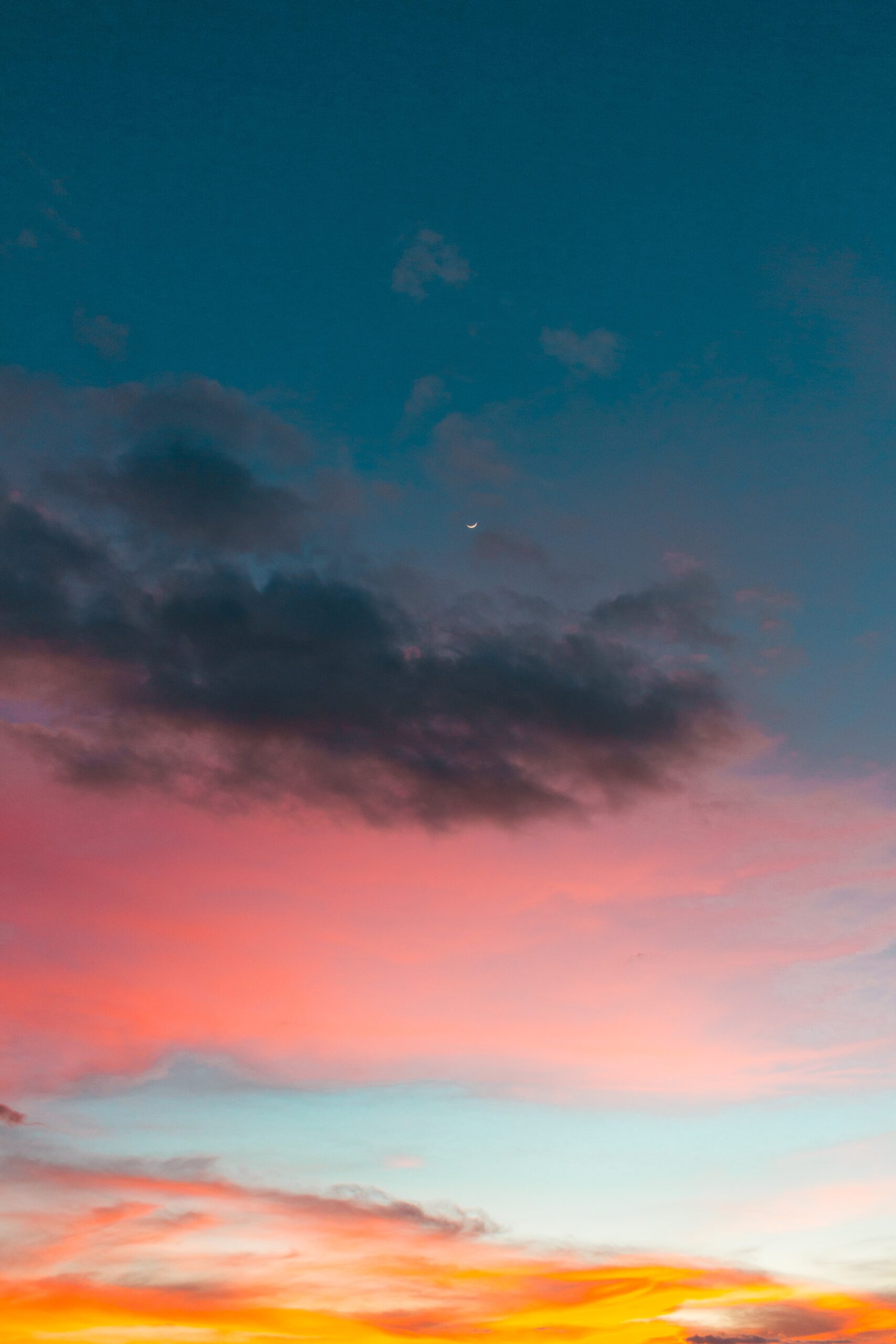 21 Oct

Top Ten Takeaways from SchipulCon'09

I had the joy and privilege of participating in the very first ever Web Marketing Conference on the 15th & 16th of this month. I was picked to be one of the presenters which I always enjoy – what I enjoyed more was getting the put faces with all the names of clients and community members I generally correspond with via email, twitter, Facebook… etc. As with every conference I attend I like to let the material, presentations, interactions sink in for a few days and see what bubbles up to the top as those gems that really shine… so without further ado… here are my top 10 takeaways from SchipulCon'09 in order of least to most shiny:
I am not 25 anymore. There it is, I have said it, put it out there to the whole wide world.

If I say "damn it all" and party out at a U2 concert the night before a conference – getting out of bed at 530AM and being "on" all day will prove to be a bit of a challenge.
If I wear stiletto heals all day cause I am presenting and want to be taller not only will my feet hurt at the end of the day (a consequence that at 25 seemed so totally worth it) my body will completely rebel when I go to *POP* out of bed at 530AM for Day 2 – aaannnd my feet may hate me (I think they are still not talking to me – a pedicure to say sorry may be in order.)
And if I do a few random shots of Tequila at say… a closing party… the way I feel the next day is so totally not worth it.

Driving anywhere without carpooling with @brandius and @qcait is well… just sub-par and almost not worth getting in the car and going anywhere!
Schipul clients are just plain awesome… I don't know if awesome can be plain – but the folks I work with and help be successful online are the very definition of awesome. From the Zoo to 100% inclusion camps to eniviromnetally focused building to Y's to video monitoring on school buses and beyond… I am blown away with how much "Do Good" I get to help out with.
Storytelling is alive and well and I gotta brush up on my skillz. Want to market successfully in the age of Social Media / Network Marketing? Its not about getting down the bullhorn and shouting your pre-coined marketing message – its about telling a good story.

Pull in the 4 key elements of a good story and get your happy ever after:

Message
Conflict (Yes! Those dissenting voices help you tell your story and market your product, service or organization )
Characters
Plot

Communities are a powerful force for non-profits & businesses alike to harness and with all the free online tools available – building and harnessing communities is now easier than ever. A couple of how-to's I walked away with are:

Have fun! Post funny pics, throw a party, have an online competition. People love fun and being the creator and curators of fun will have them flocking to your org.
Say Thank You – say it loud, type in all caps, follow it with an exclamation point or 2 or 5 – and say it A LOT! People like to be appreciated and acknowledged for helping out, spreading the word, supporting the cause and they really like when it's done with a spotlight shining on them online.
Put together a community to help you manage your community. One person alone can not be conversing in all the places you org is online all the time and still do a job and have a life (even a small – boring one.) Find ambassadors for all your online tools… find a few peeps who can respond to a post on facebook when you are in a meeting or… at a conference.

Personal Branding is the wave of… right now! Times are a changing my friends. No longer is getting a job, landing a new client, keeping a job, launching a new company, writing a book, or what ever is you want to do about email, phone calls and resumes. Nor is your personal life separate from any of the above. If you are online in anyway – there is a permanent record for your bosses, co-workers or say your great-grand-kids to see. My top 3 thoughts on this are:

I want my stuff… its mine and I want it dammit. All the photos I have on flickr – belong to flickr. My lifestream I have on Facebook – belongs to Facebook. My tweets – you guessed it – they belong to twitter… and twitter can erase them (and they do – they only store about 3K tweets, anything before that – *poof*) there is nothing I can do about it. So I want it – I want to post it – and then I want an archive – so when said platform decides to not do backups or delete my stuff to save room… I still have it.
I can and do make a difference. Maybe this is just an aspiration of my generation – but I like knowing that causes I get behind can actually benefit (and by more than just my monetary contributions) by me being involved. With all the tools available to help indivuduals broadcast their personal voice – we all get to be a spokesperson for what we believe in… and at the same time, we get to very clearly and loudly voice our concern and dissent against those doing not so nice things.
People give you jobs and business cause they like you. I have a friend who has been a recruiter and an HR exec for 20+ years. Her advice to me when job hunting once was to give them my resume at the very last moment possible. Jobs are gotten not by paper but by chemistry. I think the same is true of business. Given two equal companies offering two equivalent products – I will give my money to the one I have a connection to – and if that connection happens to be a personal one, better yet a friendly one, – I am loyal customer for life. So, building and maintaining my own brand as adamatly and passionatly has I do my clients' not only serves me – it serves my company, my clients and my causes.

Joe Solomon is nice… I mean really, really super nice… nuff said.
I was reminded again – I don't know how I forgot – that when marketing / storytelling the most important thing to talk about is the benefits of what you are marketing. Its not actually the thing-a-ma-bob… (an umbrella) its what I get from it (keeping my cute hairdo cute.) So, when coming up with your story be sure the main character is the benefit – not the thing-a-ma-bob.
The Conversation Prism by Brian Solis and Jess3 kicks-ass… and it may be a bit overwhelming at the same time. Still, anyone working within the field of web marketing will appreciate finally having some visual way of seeing every single web marketing tool available and what the heck it does. (HT to Deirdre Breakenridge for presenting it)    
The best news I have heard lately – not only at the conference, but like –  everywhere – is that we are on the verge of a Renaissance. Dear Lord please make this be true. I heard Ed say at the conference that the Ren-Gen book speaks to the dark days before a Renaissance. I am SOOOO hoping that this fast food – reality TV space we are living in right now will soon give way to an enlightened and beautiful Michaelangilo Sistine Chapel kinda space… and SOON please. Thanx!