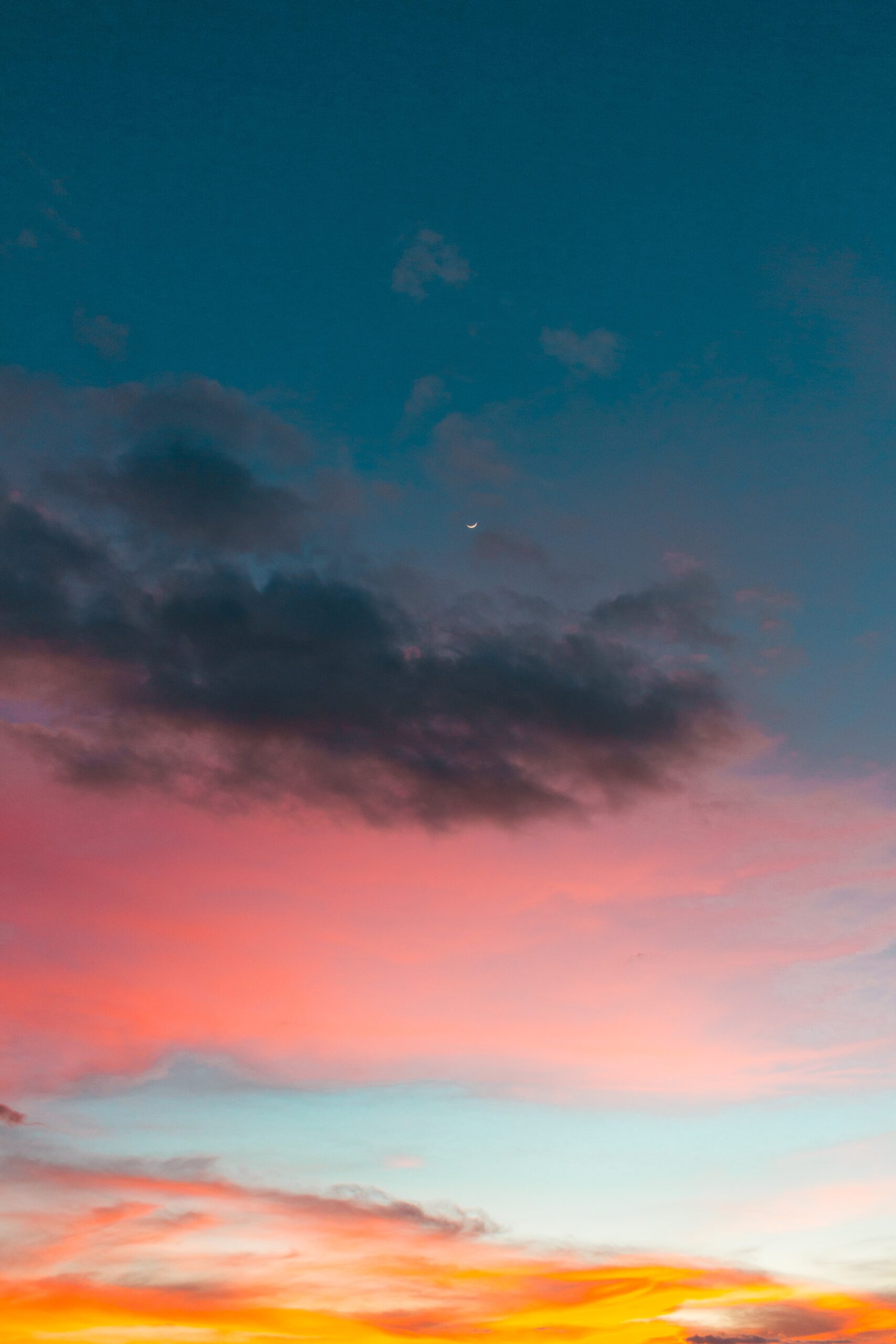 21 Dec

2009 Project – Best of 2009

Best of 2009 cont… December 21 Project. What did you start this year that you're proud of?
Well I started a new job this year… and after owning my own company for 4 years that is quite a step.
I have to say coming up on my 1 year Schipulversary – I am pretty dang proud of the work I have accomplished there this year.