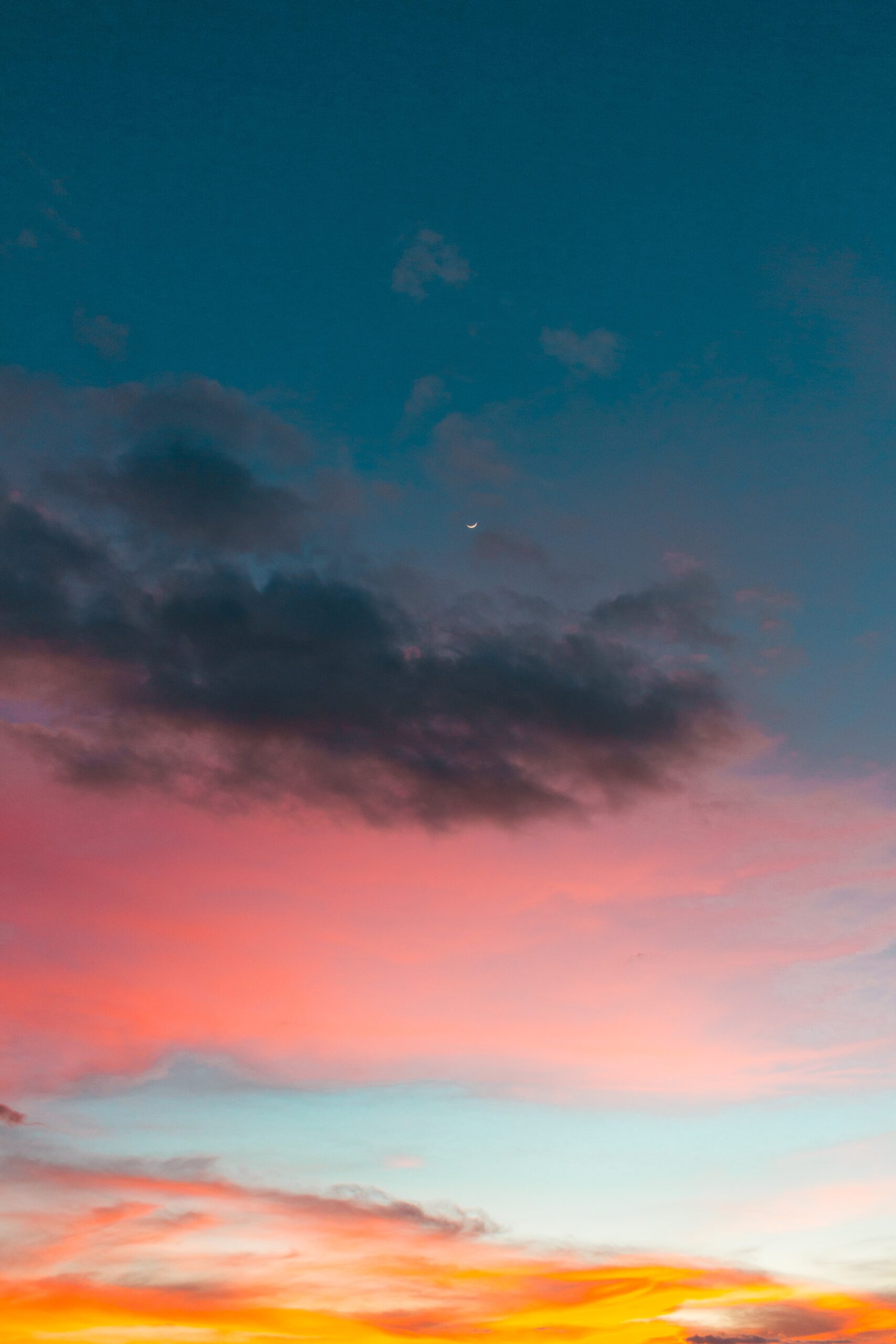 30 Dec

Best Ad – Best of 2009

Best of 2009 cont… December 30 Ad. What advertisement made you think this year?
I actually stumbled across The Girl Effect right before the  2009 new year… I have lost track of how many times I have watched it… I still can't watch it without crying.
If you are a woman or you have a mom, sister, aunt, grandmother, daughter, etc… WATCH THIS NOW! I truly believe healing the world is possible and programs like this are what are going to get us there.