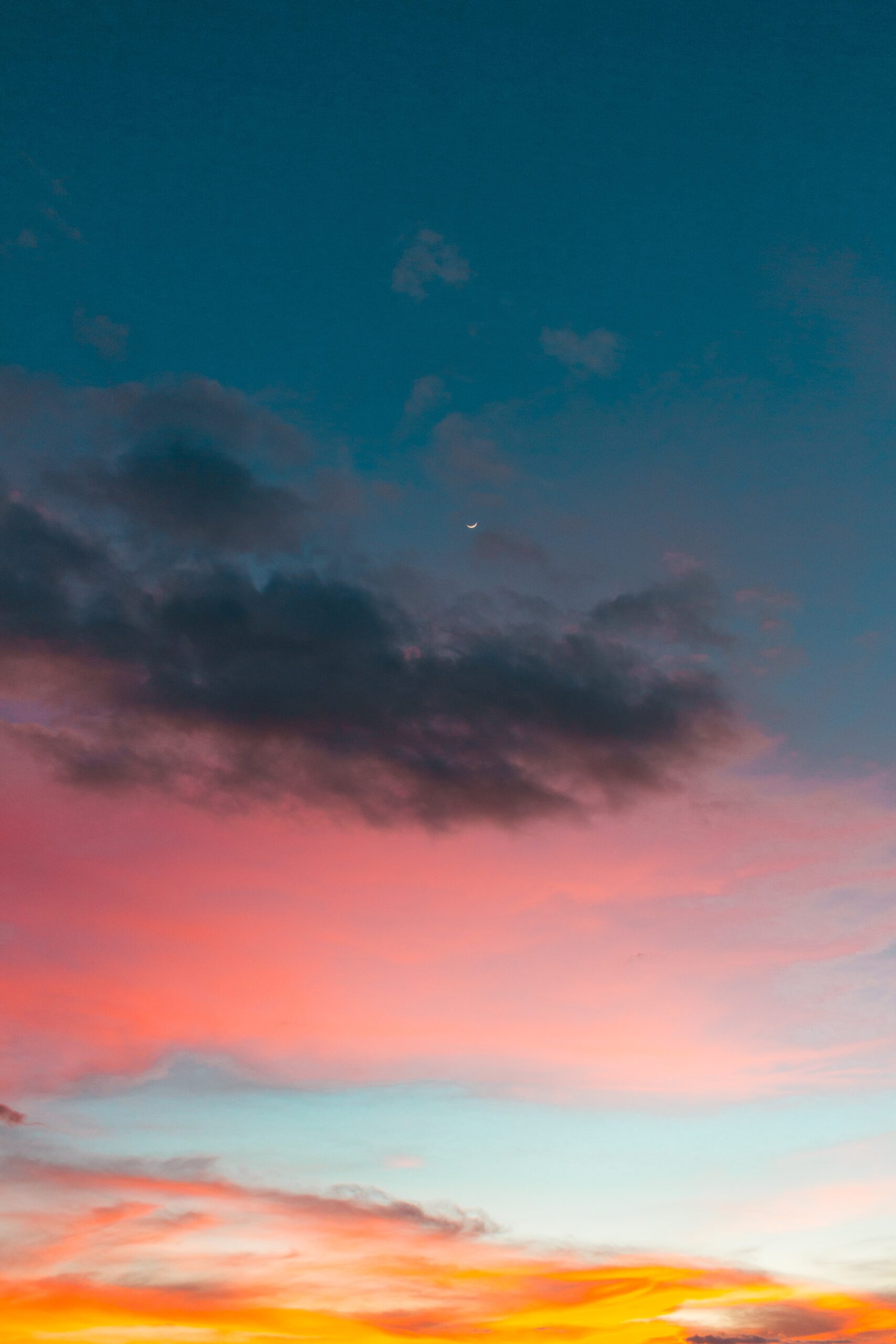 07 Dec

Blog Find of the Year – Best of 2009

Gwen Bell's #best09 cont… December 7 Blog find of the year. That gem of a blog you can't believe you didn't know about until this year…

I adore The Feild Lab by John Wells:
The Southwest Texas Alternative Energy and Sustainable Living Field Laboratory
I would love, love, love to grab a six-pack o' beer (price of admission) and take a trip out to West Texas for a visit. I think that AK & The Z-Man would be beside themselves with the innovative gadgetry that Wells has been able to conjure up. The blog is:
1 part art
3 parts environmental statement
1 part quirky
1 part cute
6 parts education
4 parts true Texas grit and
10 parts of just WOW!