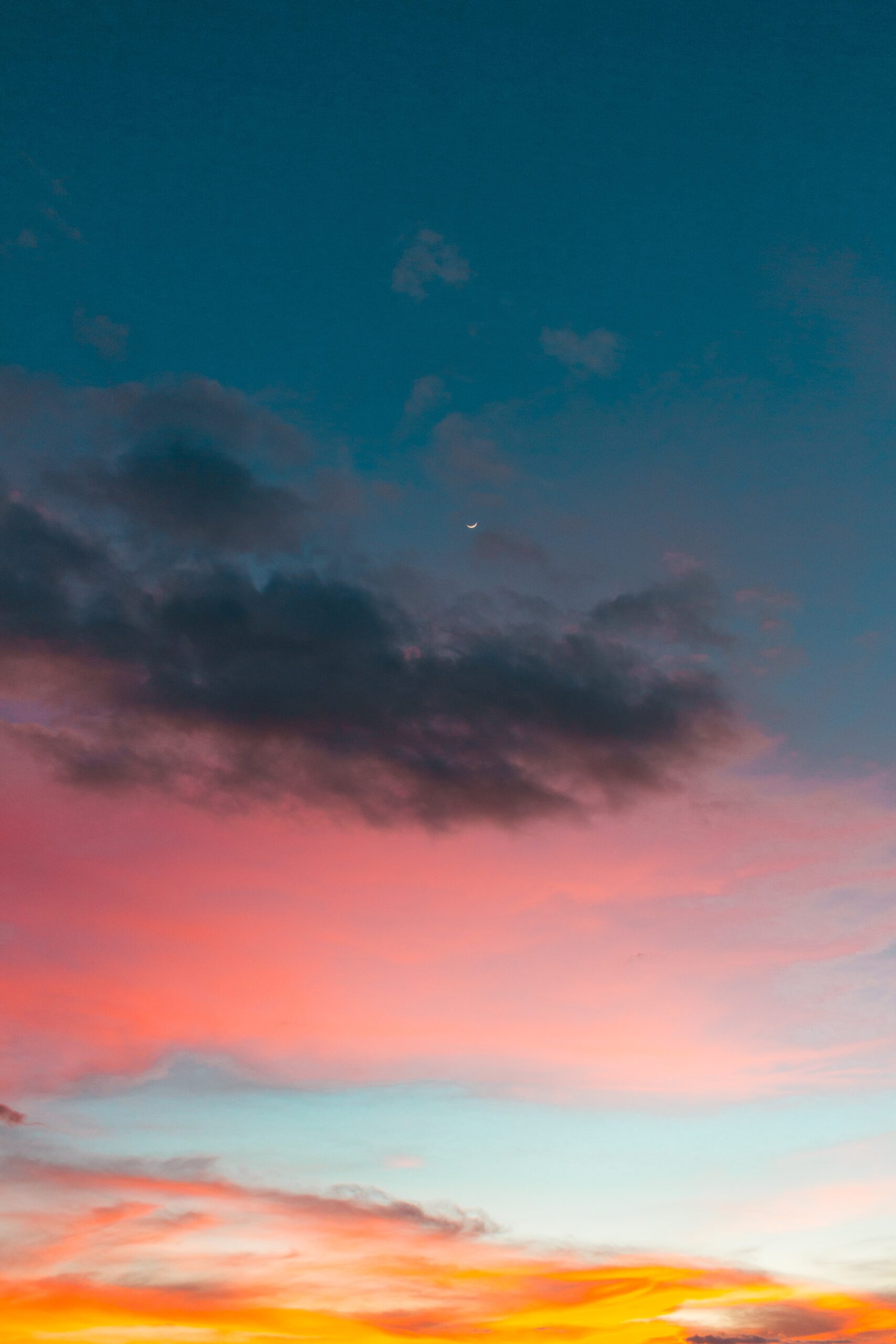 19 Dec

Car Ride – Best of 2009

#best09 cont… December 19 Car ride. What did you see? How did it smell? Did you eat anything as you drove there? Who were you with?
Well, it wasn't a long ride… less than 20 miles from the Schipul Office to the Houston Zoo for SchipulCon… but @brandius, @qcait and I had so much fun we decided riding in the car without each other just wasn't worth it. From enough kolaches to fill the back of a CRV to crazy trash the quinceanera dresses ideas and blogs about road trips with the Dalai Lama we had a side splitting raucous good time.