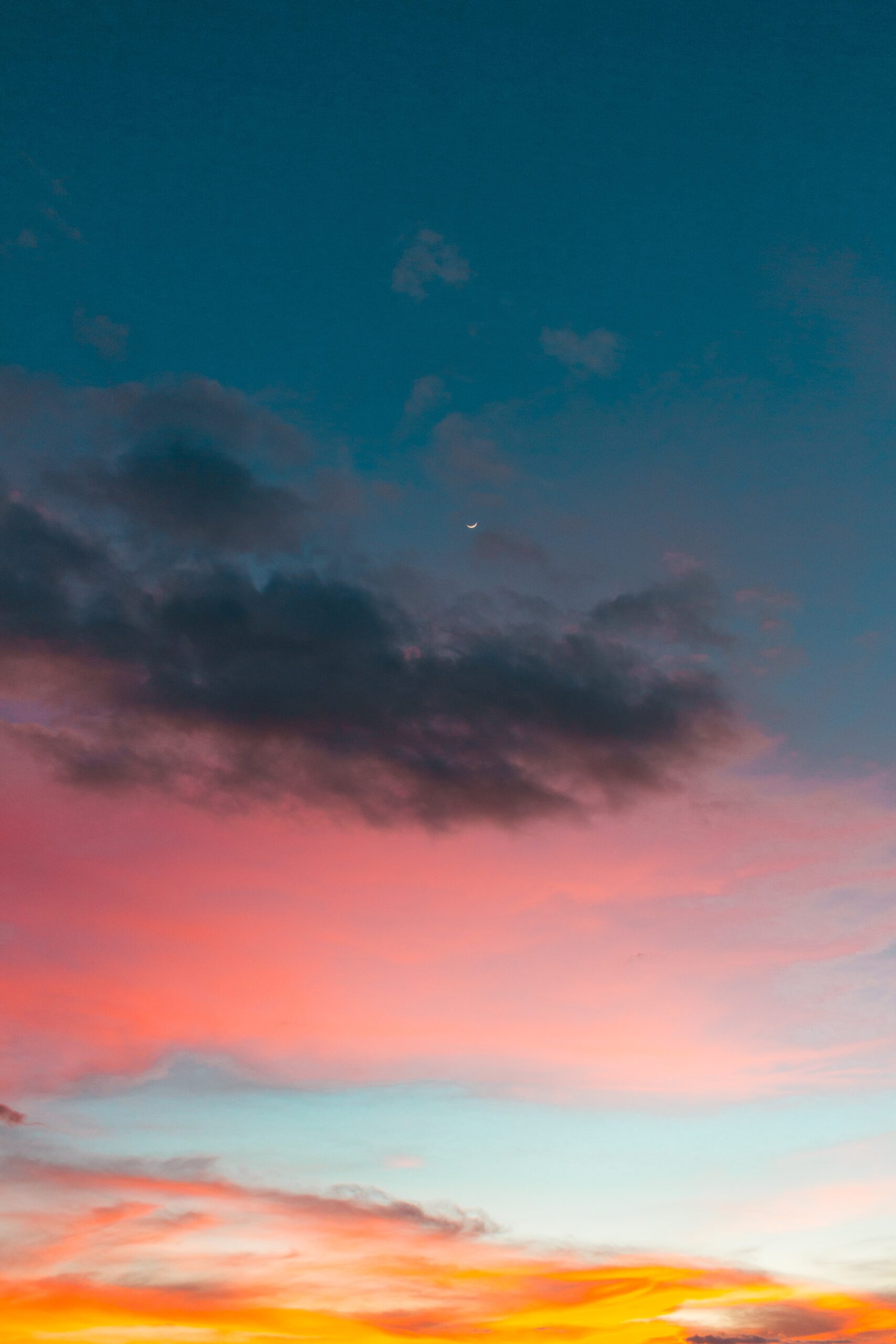 18 Dec

Mad Money – Best of 2009

#best09 cont… December 18 Shop. Online or offline, where did you spend most of your mad money this year?
Threadless was my guilty shopping pleasure this year… mostly for AK & The Zman… the most recent purchase was this gem for The Z-Man. It's his first year in all-day school "real" school… and believe me… this shirt is spot on!