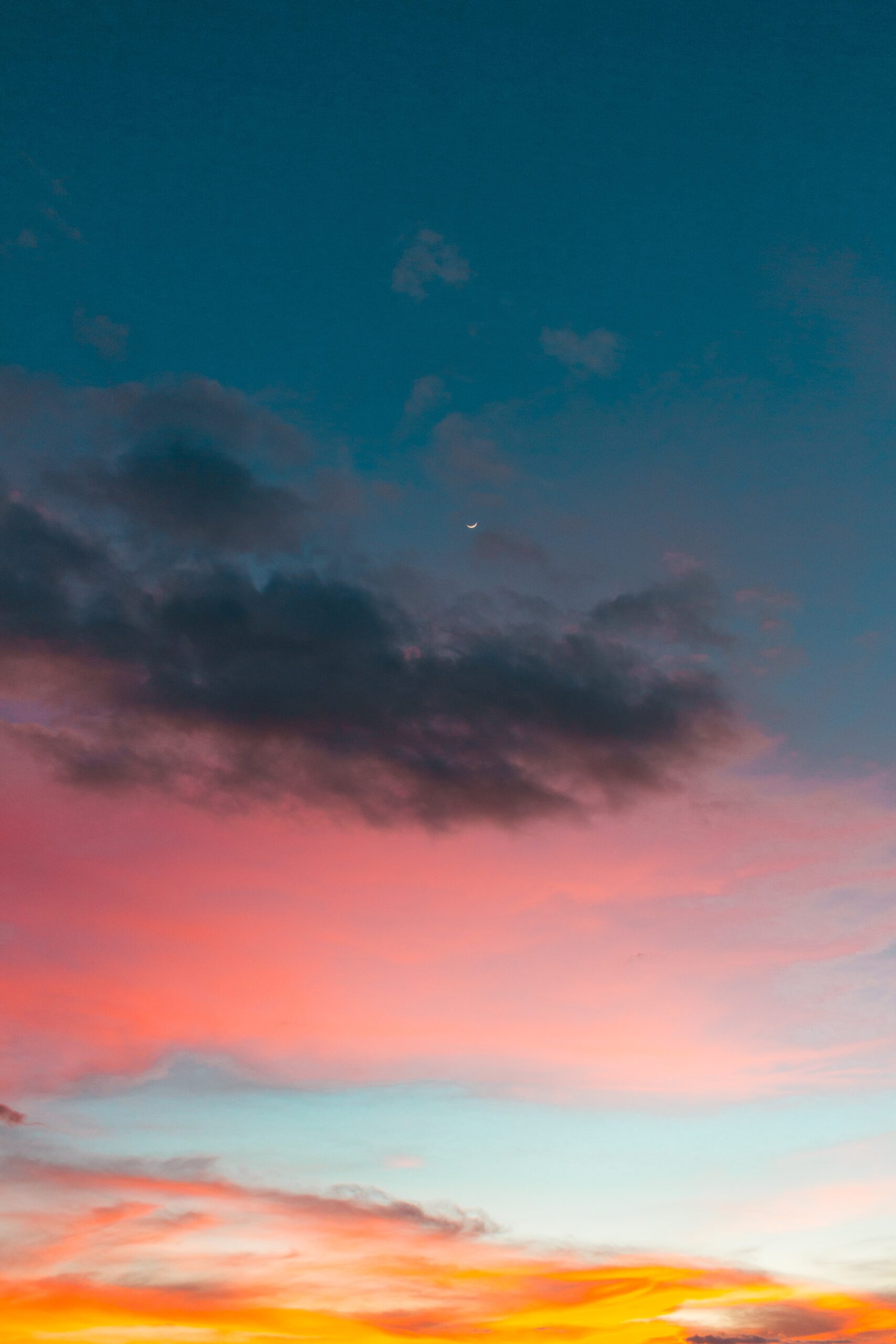 20 Dec

New Person – Best of 2009

Best of 2009 cont… December 20 New person. She came into your life and turned it upside down. He went out of his way to provide incredible customer service. Who is your unsung hero of 2009?
I want to say Thank You to Julie Harris Boon… she is a friend, a mentor, a wise women, a healer, a leader, an inspiration. She is all those things to me and all those things to many, many women. I have been blessed to have her in my life this year. I don't think I could have come through so gracefully without her.
Thank You Julie!