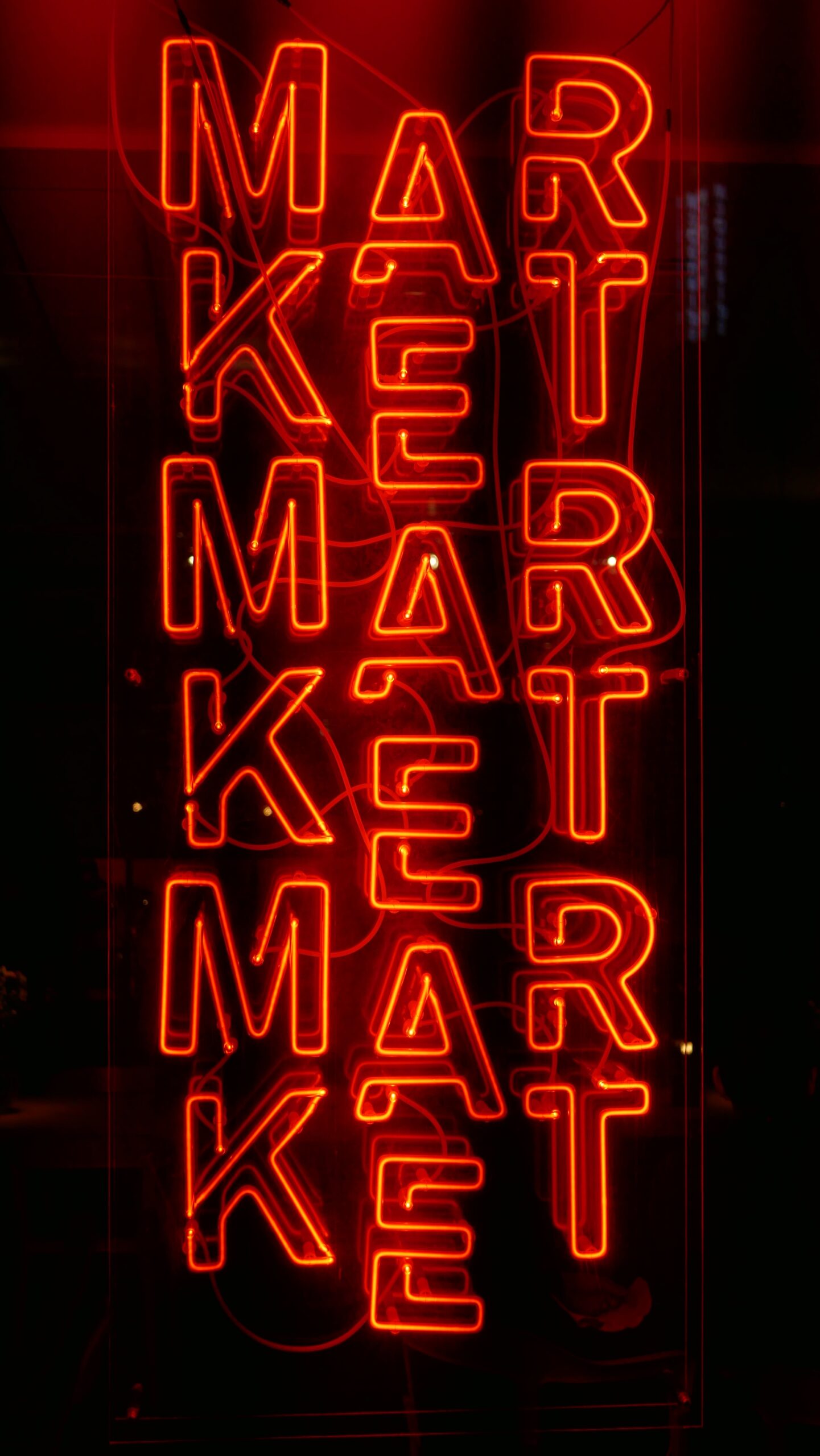 05 Feb

Friday Fav Site o' The Week – I Am Water
We landed a new client over at Schipul this week and I am thrilled… just thrilled!
I Am Water Foundation is the gift Elena Davis is giving to the world. The idea is simple… as simple as sip of water… and yet this simple thing is sometimes difficult to come by. And I not talking about a sip of water in war torn, drought ridden country is some far away place… I am talking about a sip of water here in our own backyard. Here is Houston, TX – one of the largest, business bustling cities around – here where we too have had our fair share of hard economical times – here where there are a lot people just trying to make it one day to the next – praying for a break, a job, a small inspiration, a very small spark of hope that tomorrow may be better.
Reading Courtney Pemberton's blog post yesterday and diving into the I Am Water site I was truly moved… here are so many pieces of my life all combined in one place.
1. The Miracle of Water: I was introduced to this research by the movie "What The Bleep Do We Know." The scientist in me latched onto the imagery of a water molecules intertwined with the power of a word. I had to know more. Masaru Emoto's work is amazing, it's life changing. It makes total sense that with our bodies being composed of 80% water, or more,  water is pretty dang important. Emoto's work begins in pharmaceutical research… with the startling discovery that water would retain the healing properties of the medicine it was mixed with – even after the mixture was so dilute the compound could no longer be detected. In more simple terms – water mixed with medicine – would still heal the body – even after there was no "detectable" medicine left in it. Emoto hypothesized that water could be written on – and from there his research took him to discover water molecules exposed to Thank You, Hope, Love and… You Make Me Sick.

2. Blessed Water: For about a year after I read "The Miracle of Water" I would take a sharpie and
write blessing words on my water bottle
. The words would rub off – I would write more. If drinking 8 glasses of water is good for the body – drinking 8 glassed of blessings is good for the body and the soul. It was fun, it made me smile, people asked questions, I was able to share – I may just go back to doing this again.
3.
Lord of The Streets
: My dear, dear friend
Reverend Martha Frances
is the past Vicar and Executive Director of Lord of The Streets, an Episcopal outreach working to minister to the spiritual, emotional, physical and social needs of individuals living in Houston who are homeless, in crisis or in transition. I donated a lot of graphics work to LOTS at the time – it was one of the first website I ever did in Dreamweaver – using it as a learning opportunity. Reverend Martha still drives around with bottles of water in her car to hand out. I am really looking forward to telling her about I Am Water and their donation of
180,000 bottle of water to Houston
.
Which leads me back to I Am Water… here is an organization with a simple mission. Give water and hope to homeless women, children, and men. Nourishing  their bodies and their souls. And that is why they are my fav site o' the week.
Feeling inspired… wondering what you can do? Vote for I Am Water to win $250,000 in grant money from
Pepsi's Refresh Everything Grant Campaign.

You'll be in good company with…
So, check out the site and VOTE! … yeah you! Go do it now! Cause…
"A nation's greatness is measured by how it treats its weakest members." ~ Mahatma Ghandi