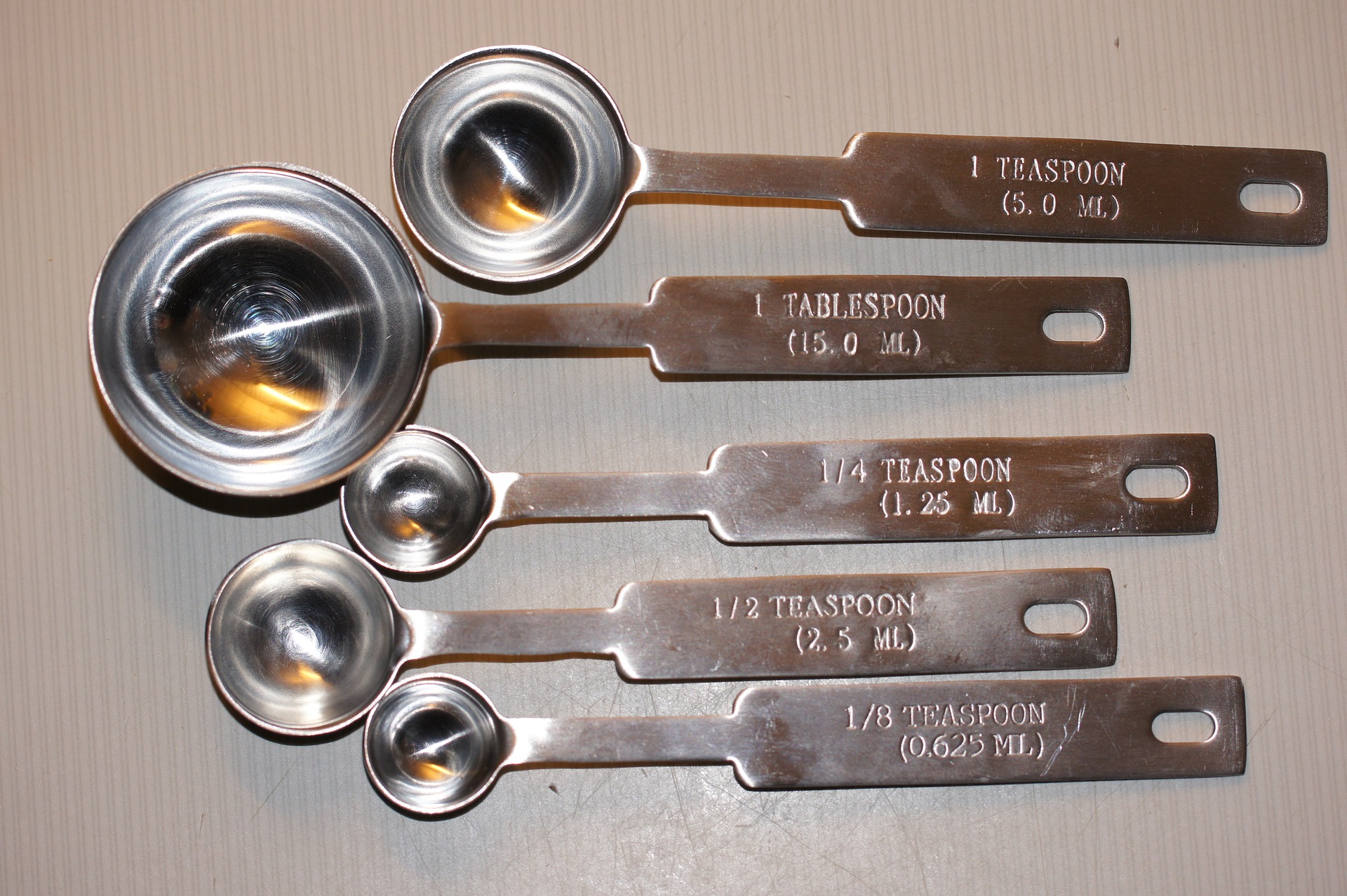 03 Mar

Oatmeal Recipes: Meatloaf

I love Oats! I think they are one of God's greatest gift to man, woman and child-kind alike… and in honor of one of my favorite oatmeal companies (I liked them before I got written into the Quaker Book of Friends) Quaker Oats giving $50,000 to end hunger in the US, I am sharing some of my fav oat recipes.
This week's menu included meatloaf and you may think Oatmeal? Meatloaf? Yep, replace the breadcrumbs with oatmeal and you increase the nutritional value of your meatloaf… something this mom is ALWAYS trying to do.
So, here's the recipe…
Preheat over to 350 degrees
Mix in a large bowl (the best is really just with your hands):

2 lbs of good quality ground beef *
1 1/2 cups chopped onion
1 cup old fashioned oatmeal
1 cup ketchup
1 cup chopped cilantro (you can use parsley)
3 large eggs, slightly beaten
2 tsp non-salt garlic herb blend (like Mrs. Dash)
1 tsp salt

Form mixture into a loaf, about the size of a loaf pan, on a cookie sheet
Glaze the loaf with ketchup
Cover the loaf cross-ways with 8-10 slices of bacon. Tuck the ends of the bacon underneath.
Cook for 1 hour to 1 hour 15 minutes , until internal temperature reads 160 degrees.
Enjoy! … and go create your day over at Quaker Oats so they can donate some more!
*Costco is one of the few places that check their ground beef at the store for E-Coli.