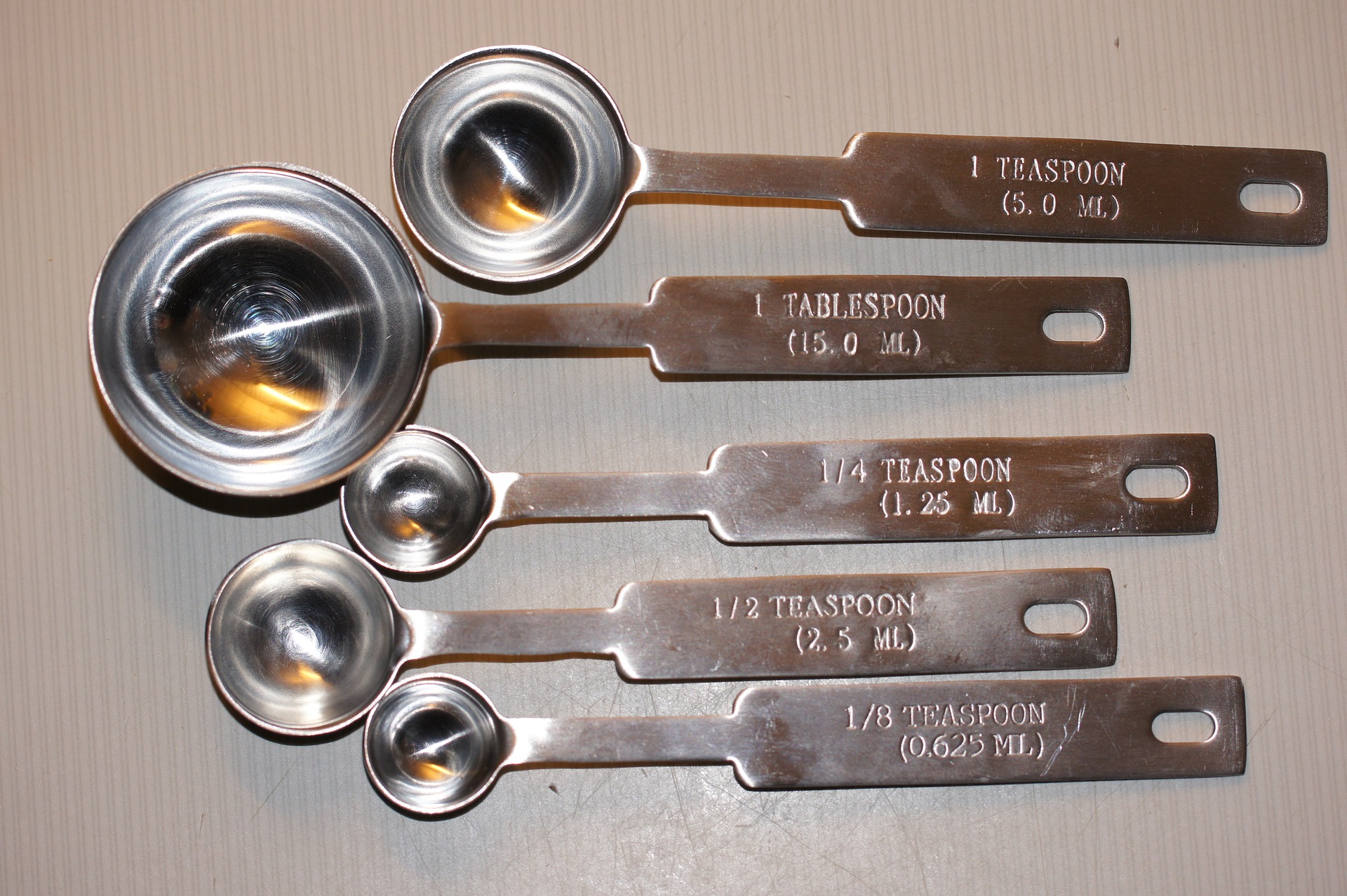 06 Nov

Nov. 6th – This Week's Menu

So, every weekend I sit down and start my grocery list – not from what I think we need to replenish the pantry… I start with a list of 6 dinners for the week & 1 quick back-up for the days time gets away from us. I inherited a stack of 8X5 note cards a while back and I use these for the list each week. The dinner items go on the right side of the card and then I add what I need on the left. I put the list in the order of the grocery store adding general stock items, like OJ, as I go. This list generally gets stuck on the front of the fridge as a guide for the week. All the recipes I use are good for you, easy and quick to make – with a focus on less processed items.
I thought I would blog the list this week and come back with the recipes… I don't know, it may become a trend… we'll see…
Asian Chicken Peanut Salad
Tomato Basil Soup with Cheese Toast and Asparagus Apple Salad
Chicken Veggie Soup with Pumpkin Bread
Pizza Movie Night
Pinto Beans with Cornbread, Sliced Tomatoes, and Carrot – Apple – Raisin Slaw
The focus for this week is to use the odd bits of veggies left over from last week, use the chicken I have the freezer, buy no new meat, keep the bill low – thus the 2 veggie soups and the beans.
I am going to try an roast tomatoes for the first time this week… we'll see how that goes!
Happy Sunday everyone… here's to a fabulous week for everyone.

L. Whittaker via Compfight