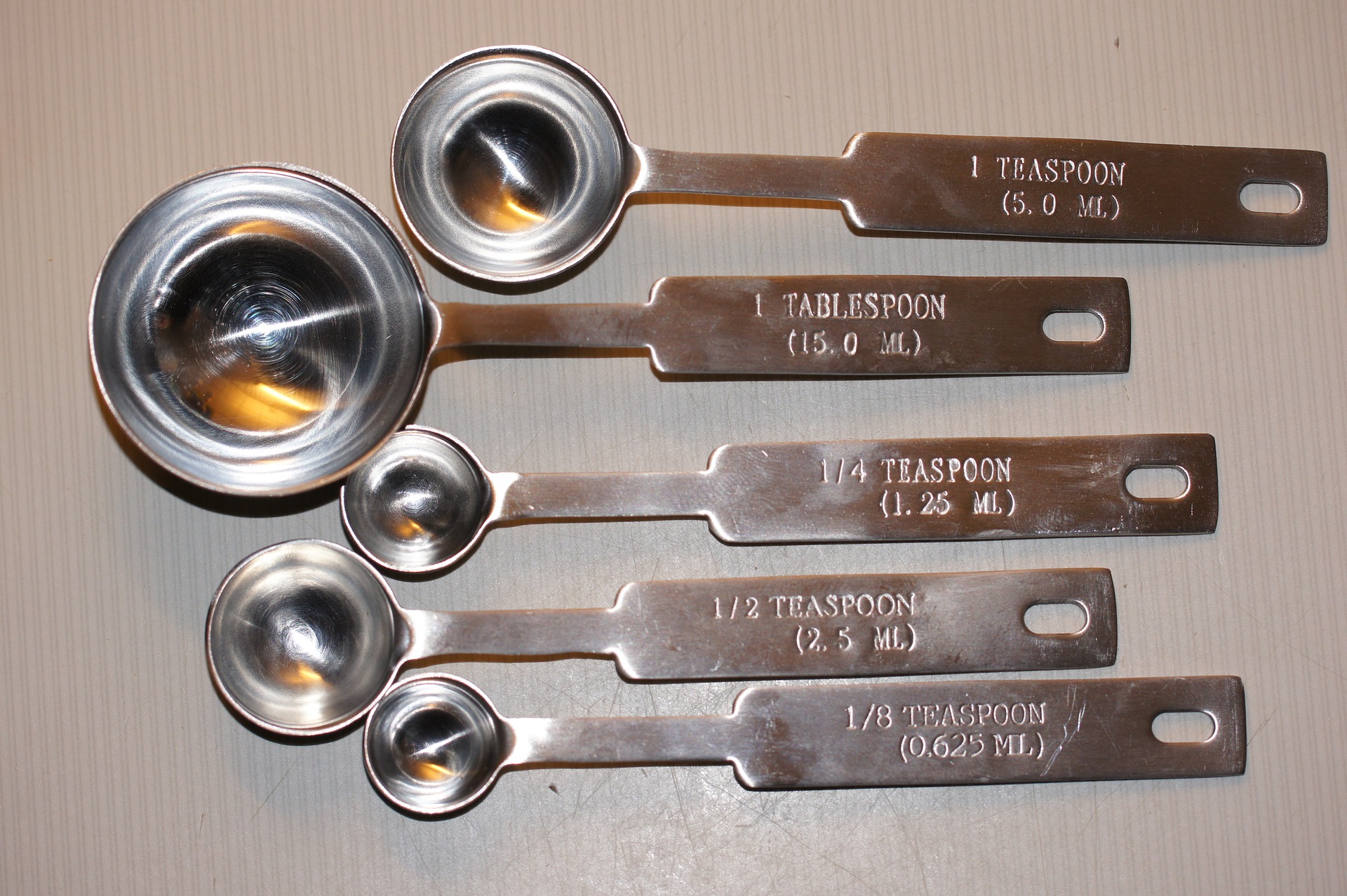 23 Jan

Dark Chocolate Cherry Chip Cookie Recipe

I got the idea for this cookie recipe from a Cookie Swap cook-book my cousin gifted to me. I was always melting the butter in an attempt to soften it making cookies as a kid. I talked myself out of the practice in recent years as being the un-grown-up thing to do. I love that this recipe calls for melting the butter… the little kid in me feels very vindicated.  The original recipe called for allowing the dough to set in the fridge for a few minutes. I tried a batch without cooling it and the cookies taste great – but they did spread out a lot. So, it you want a thicker cookie, stick to the original plan and let the dough firm up in the fridge for about 5 minutes. The dried cherries add a wonderful pop to the cookies and the dark chocolate chips are a must! I just don't think these cookies would be the same with milk chocolate chips.

Recipe: Dark Chocolate Cherry Chip Cookie Recipe
Summary: A lovely chocolate chip cookie recipe with a pop of cherry
Ingredients
2 1/4 cup all-purpose flour
1 tsp baking soda
1 tsp salt
1 cup of butter – melted
1 cup packed brown sugar
1/2 cup white sugar
2 eggs
1 tsp vanilla extract
about 2 cups (11 oz bag) extra dark chocolate chips
1 cup of dried cherries
Instructions
Preheat oven to 375
Combine flour, soda and salt in medium bowl
Mix the sugar and slightly cooled butter in a large bowl until smooth in texture
Add the eggs & vanilla
Mix in the flour
Stir in the chips & cherries
Let it sit for a few minutes to firm up
Drop onto parchment lined cookie sheets – they do spread a bit, so space them about 3 inches apart
Cook 8-10 minutes, cool on sheet for a minutes, transfer to cooling rack
Variations
I think these would lovely replacing the vanilla with almond extract.
Preparation time: 20 minute(s)
Cooking time:
Number of servings (yield): 12