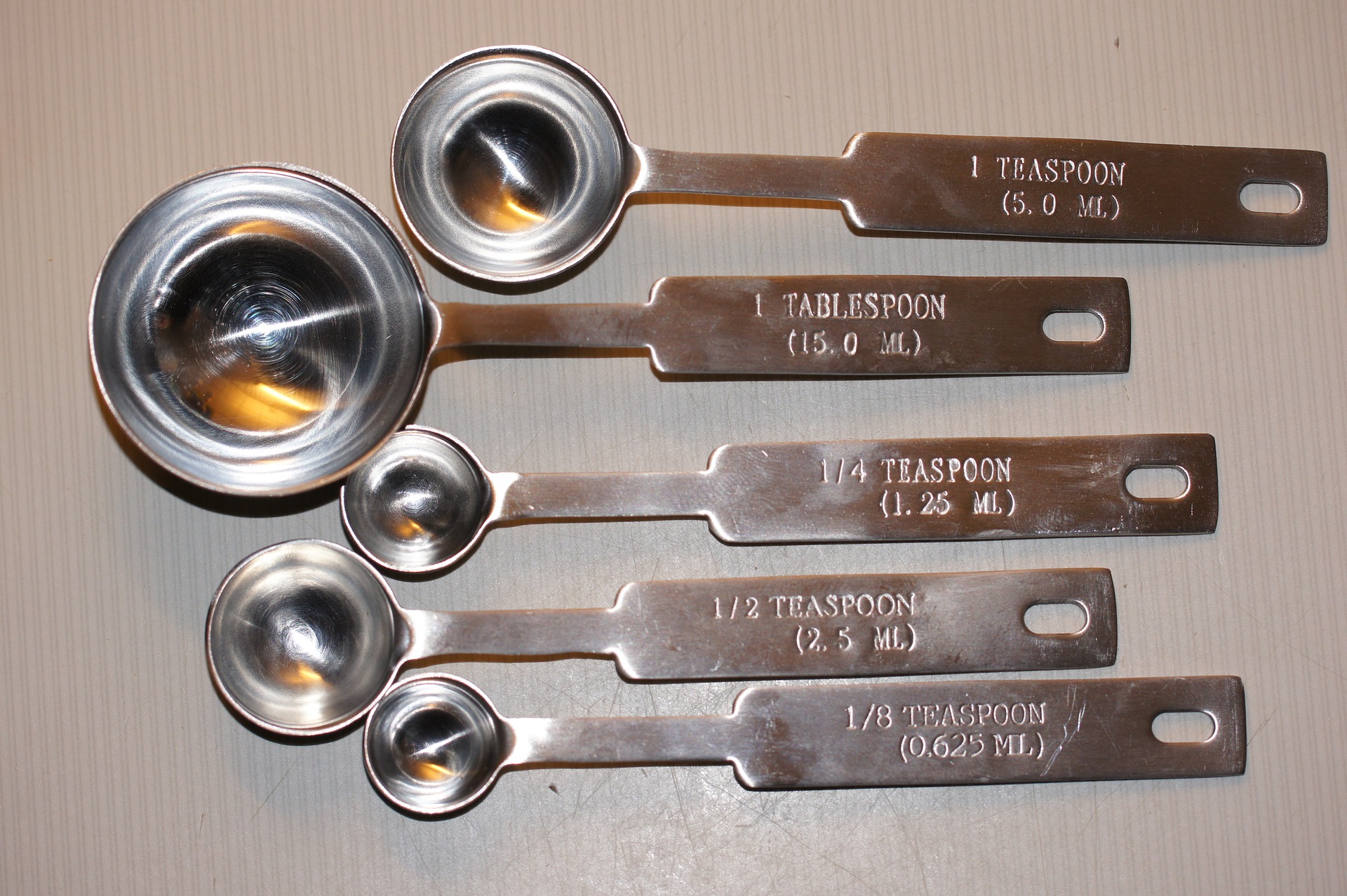 16 Jan

Scotties Cookie Recipe: Year of the Cookie Kick-Off
I actually wanted to kick off the Year of The Cookie Project in the first week of January… and then I hit a snag. Only a mental one… but one that made me pause and gave me a ridiculous amount of anxiety for something as fun as a year of cooking cookies – what to make first? Silly, I know! Still I have wanted to write a cookbook for as long as I can remember and I just wanted to get it right. To jump straight in with the penultimate chocolate chip cookie recipe or maybe something more exotic like Chai Spice cookie recipe? Maybe start with my favorite Oatmeal Raisin cookie recipe – but I have already blogged that one.
In the end, I decided to kickoff the project today while the kiddos were out on a holiday with one of my favorite and one of the less common cookie recipes – Scotties (also called Scotchies or Butterscotch Chip)
I stumbled across this recipe years ago as an impulse buy when picking up a bag of chocolate chips… butterscotch chips? What the heck to make with those? I followed the recipe on the back of the bag and I was hooked. I have tweaked the recipe over the years and have landed on a crispy cookie with nice bite of cinnamon and a subtle hint of orange.
Enjoy!

Recipe: Oatmeal Scotties
Summary: Butterscotch Chip Cookies
Ingredients
1 1/4 cup flour
1 tsp baking soda
1 tsp cinnamon
1/2 tsp salt
1 stick (1 cup) butter flavored baking stick (I use Crisco)
3/4 cup brown sugar
3/4 cup sugar
2 large eggs
1 tsp vanilla
1/2 tsp orange extract
3 cups of old fashioned oats
11 oz pkg of butterscotch chips ( I use Nestle)
Instructions
Heat oven to 375
Mix flour, soda, salt and cinnamon in a small bowl
Beat shortening, sugar, eggs and vanilla until creamy
Add flour mixture in 3 batches
Mix in chips and oats
Drop by 1 rounded tbsp onto parchment paper lined cookie sheets
Bake for 9 minutes
Transfer paper to cooling rack
Cool completely
Variations
You can use the zest of 1 orange if you do not have orange extract… you can also leave it out if you prefer – I suggest trying it at least once with the orange, it does make a difference.
Preparation time: 15 minute(s)
Cooking time: 9 minute(s)