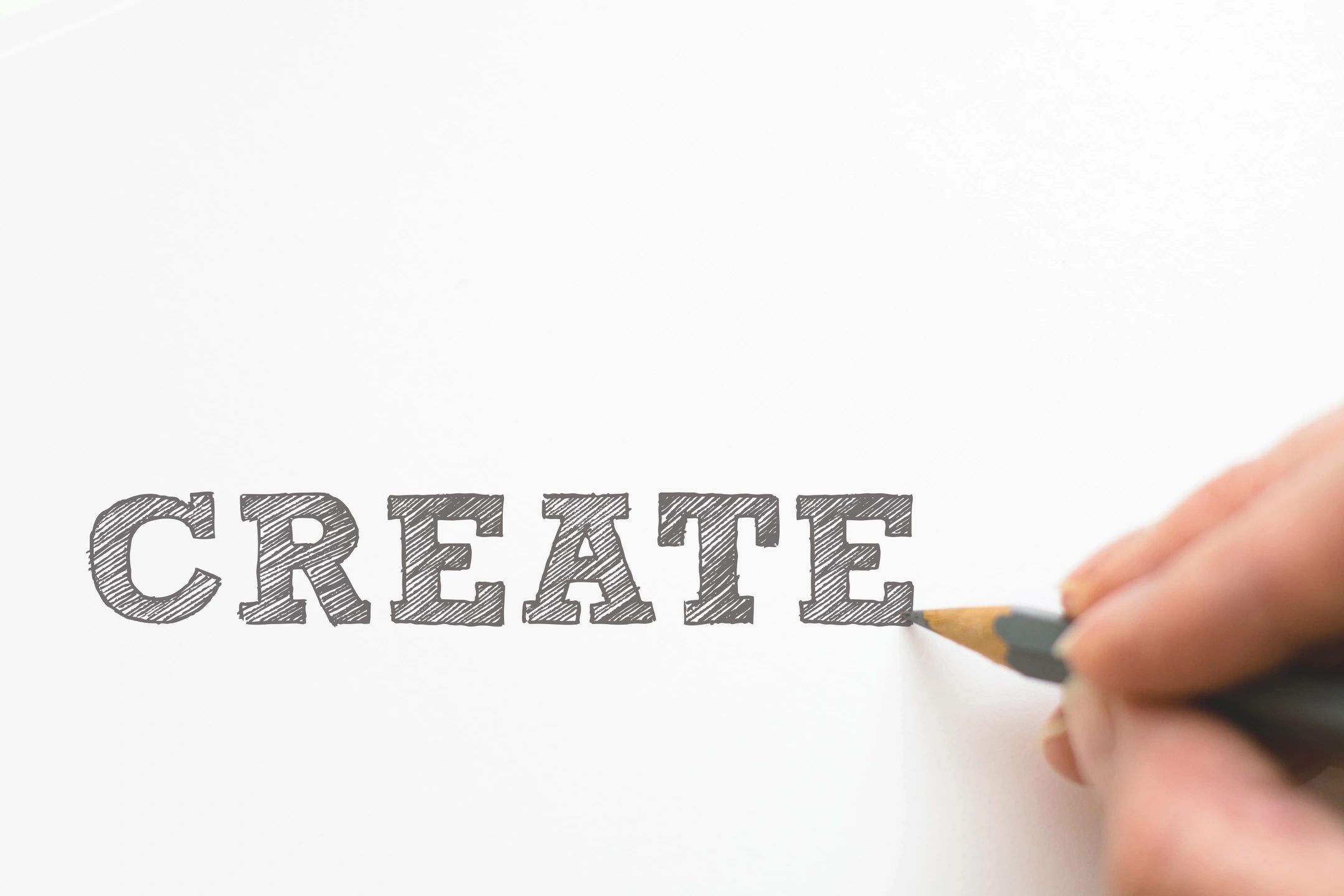 24 Jan

Transformer Quilt Finished! – Project Progress

The most important thing I did this week was plan and throw a birthday party for the best spouse, friend, partner, lover, father this woman could ever ask for!

I did actually manage to finish Z-Man's Transformer Quilt and got a little bit more done on the Gypsy quilt.  Finally, the quilt I sent out to to be long arm quilted is ready for pick-up this week!
Project Progress