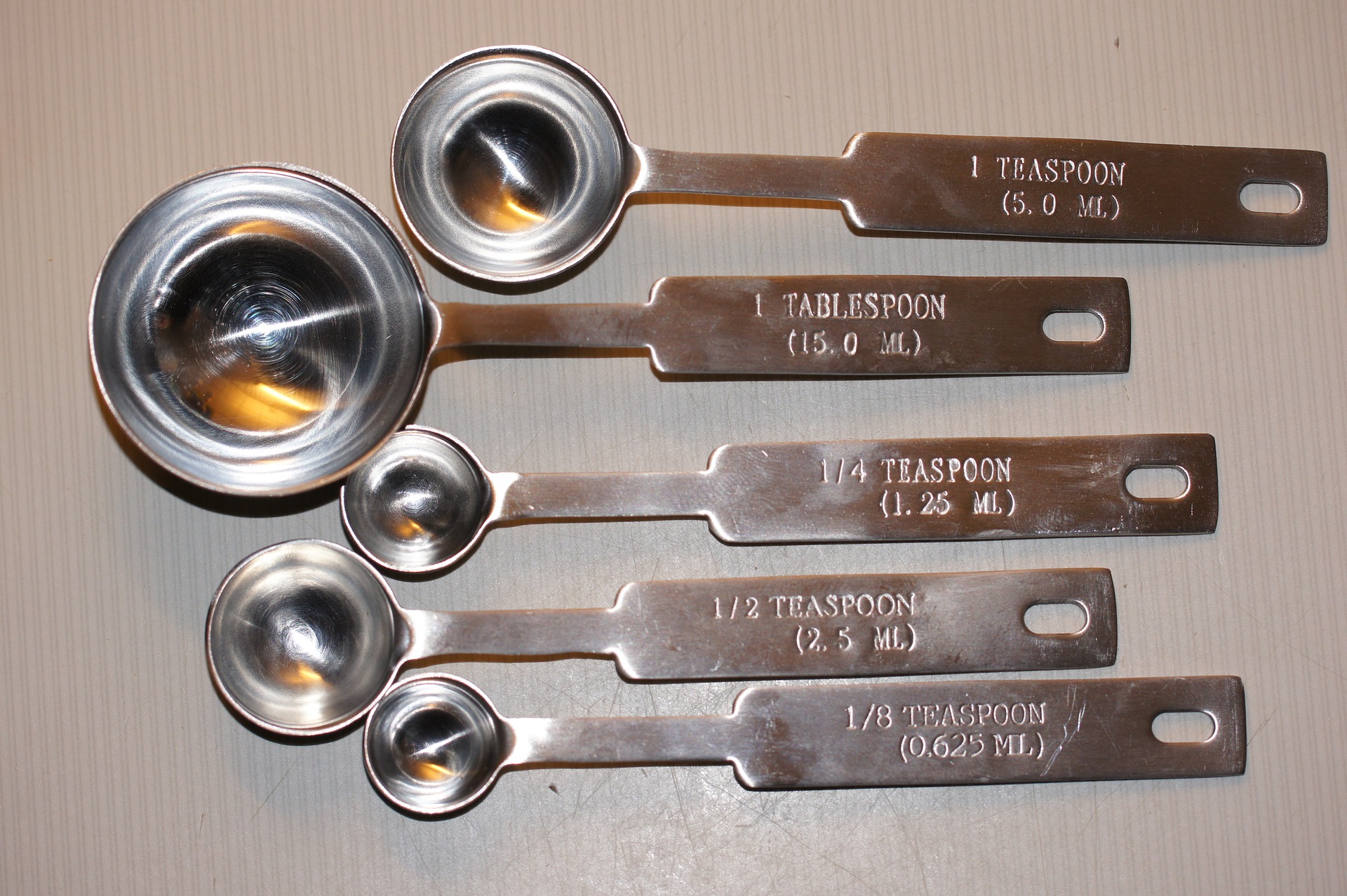 27 Feb

Impossibly Easy Cheeseburger Pie Recipe… Adaptation

The Bisquick Impossibly Easy Recipe collection has been around for quite a while now… amazing the things Bisquick can turn into an impossibly easy pie. I don't make them very often, but our oldest moved up in rank from Cub Scouts to Boy Scouts and his once a month 7PM meeting 5 minutes from home turned into once a week 630PM meeting 20 minutes away from the house. I was looking for an quick and easy recipe I could throw together and get onto the table without a lot of fuss… this with a salad and we're done!
I am made a few adaptions in the direction of a more healthy version… switching to Heart Smart and replacing ground beef with ground turkey. The trick is ground turkey can be kinda bland, so I add in some white wine mustard for extra flavor.
Ingredients
1 lb lean ground turkey
1 large onion, chopped
1/2 teaspoon salt
Pepper to taste
1 cup shredded Cheddar cheese
1/2 cup Heart Smart Bisquick® mix
1 cup milk
2 eggs
Instructions
Heat oven to 400°F. Spray 9-inch glass pie plate with cooking spray.
In a skillet, saute onion with a little olive oil. Add in the ground turkey and cook 8-10 minutes. Stir in salt, pepper and mustard. Spread in pie plate. Sprinkle with cheese.
In small bowl, stir remaining ingredients with fork or wire whisk until blended. Pour into pie plate.
Bake about 25 minutes or until knife inserted in center comes out clean.
Variations
I would love to see how this would turn out with lowfat cheese, fat free milk and egg whites…
Preparation time: 20 minute(s)
Cooking time: 25 minute(s)
Number of servings (yield): 6