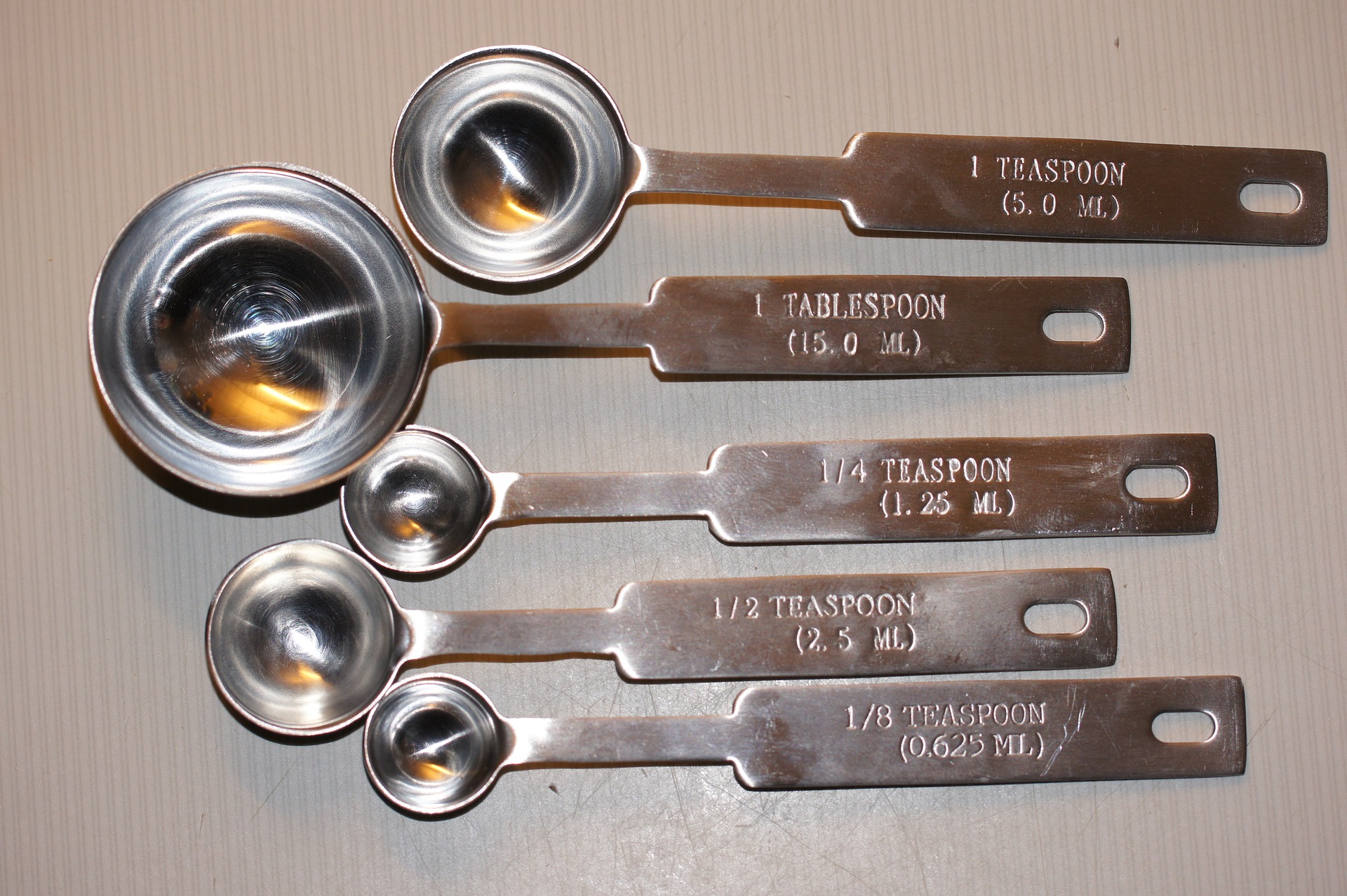 09 Apr

Steak & Blue Cheese Salad with Blueberry Balsamic Vinaigrette

Well this FAV! Salad of the Month post is brought to you by the letter "B"…
I can't remember what specific blog, magazine, cooking show, etc. this salad was inspired by. I was introduced to the idea of blueberries and beef in a WAY old cookbook I have with regional American recipes. There is a Native American inspired stew recipe from the Northeast Region (or so the book says.) I remember thinking at the time, "wow, that's a little weird!" … and then, all these blueberry beef salad dishes starting showing up a few months ago and I figured those folks must be on to something. So I played around a bit, came up with my own dressing recipe and viola!
Hope you enjoy!

(Oh… and I posted some other similar recipes below, check 'em out!)
Recipe: Steak & Blue Cheese Salad with Blueberry Balsamic Vinaigrette
Summary: A great recipe for leftover flank steak
Ingredients
Left over flank steak, cut into bite size pieces
Blue cheese crumbled – to taste, some like a lot… some like a little… I like A LOT!
Baby spinach
1/2 cup blueberries, fresh is better, frozen will do
2 tbsp olive oil
2 tbsp balsamic vinegar
2 tbsp orange juice
2 tbsp water
Salt and Cracked Pepper to taste… the cheese is pretty salty and I like a lot of pepper with the steak
Instructions
Note – when I grill flank steak, I make a double batch and use the steak during the week for this salad.
I make each salad in an individual bowl…
Throw in some spinach
Toss on the steak
Put the cheese on top
Mix the rest of the ingredients in a blender or magic bullet
Add as much dressing as you want – this makes 4-5 servings of dressing.
Variations
You can add some extra fresh blueberries to the salad if you have them on hand.
Preparation time: 15 minute(s)
Cooking time: 5 minute(s)
Number of servings (yield): 4
Other blueberry & beef recipes you might enjoy: