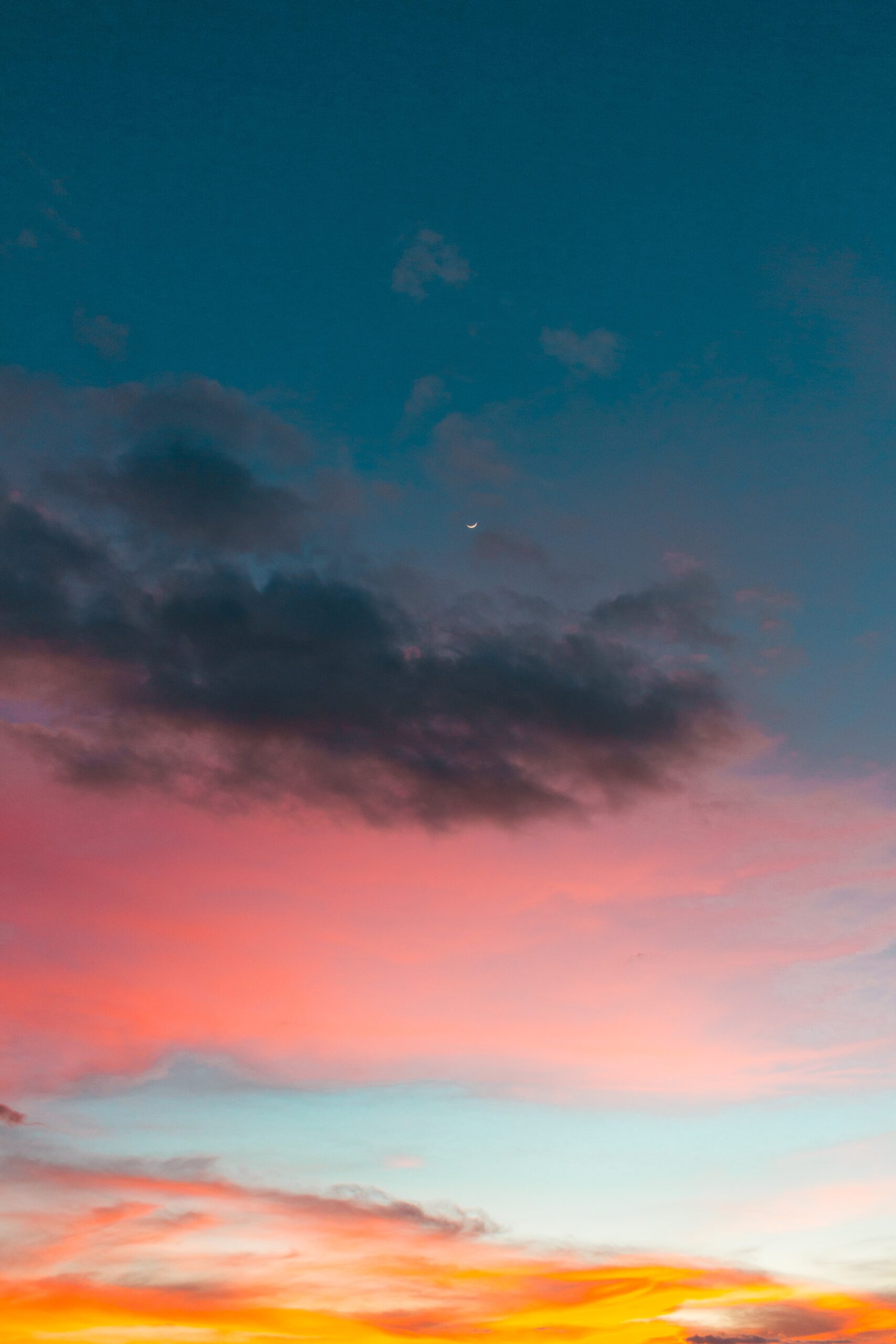 15 Oct

HearthMagic: Rekindle Your Creative Fire
Event Details
Have you always wanted to express your creativity but
don't know how to start
?Are you a creative person who sometimes feels
blocked and unable to move forward
in your craft or with projects?
Do you want to
invite The Creative Source more fully and freely into your life
?
Harnessing the sacred creativity in you is not only about traditional creative endeavors like crafting, cooking, writing, or photography… it can help you, fuel you, as you grow a business or a family… plan a vacation… manifest a new job or relationship. The Divine Creator is always available to you… it's only sometimes the connection gets muddled or blocked.
HearthMagic is a Creative Workshop for Women inspired by a journey through creative blocks. Come and learn
8 Sparks to Burn through Creative Blocks
along with connection, play, celebration and affirmation of all your sacred creativity.
Through ritual, lecture, play, affirmation, and celebration we will create a sacred space for all the women in attendance. You will learn new tools for moving through what blocks your connection to The Great Creator as well as have the opportunity to participate in creative rituals and projects that celebrate you!
Leave with new tools in your creative toolbox that will allow you to continue celebrating and expressing your creative brilliance. The creative inspiration and transformation can continue after the workshop in an online creative community exclusively for participants.
Come and join us… celebrate, play, and laugh…
Honor and Rekindle the Sacred Creative Fire that burns in you.
Where:
Massage Therapy Institute Classroom
12288 Westheimer Road
Suite 325
Houston, TX 77077

Saturday, November 15, 2014 from 12:30 PM to 4:00 PM (CST)
Tickets: