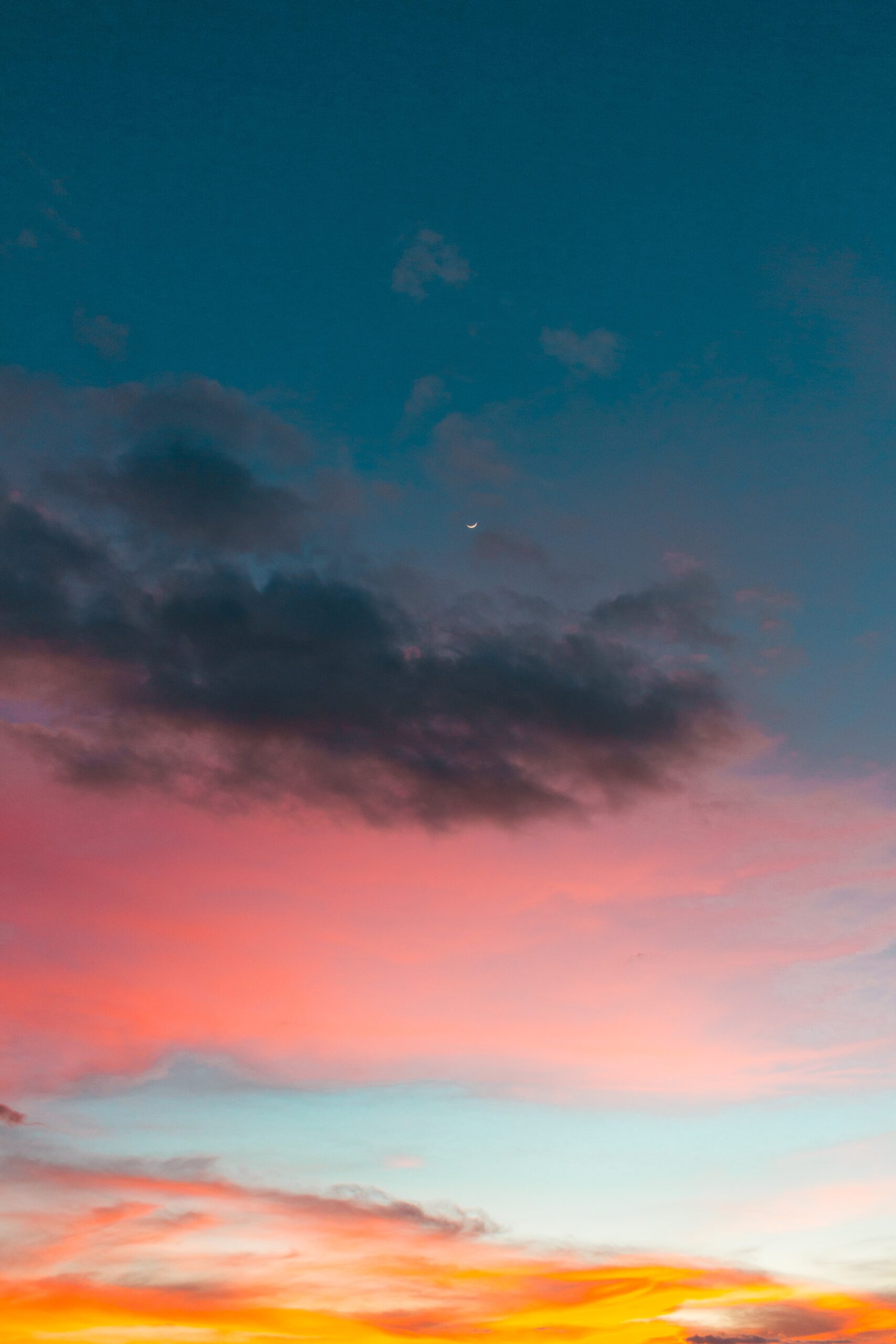 18 Nov

Pins of the Month: Thanksgiving 2015

Looking for tablescapes or holiday "what to wear"… how 'bout quilt inspirations or ideas to keep the kiddos entertained on the big day… or most importantly – quotes about pie?
Thanksgiving is coming up and here are the pins to keep you inspired, creating and living life in full color.
I am thankful for YOU!