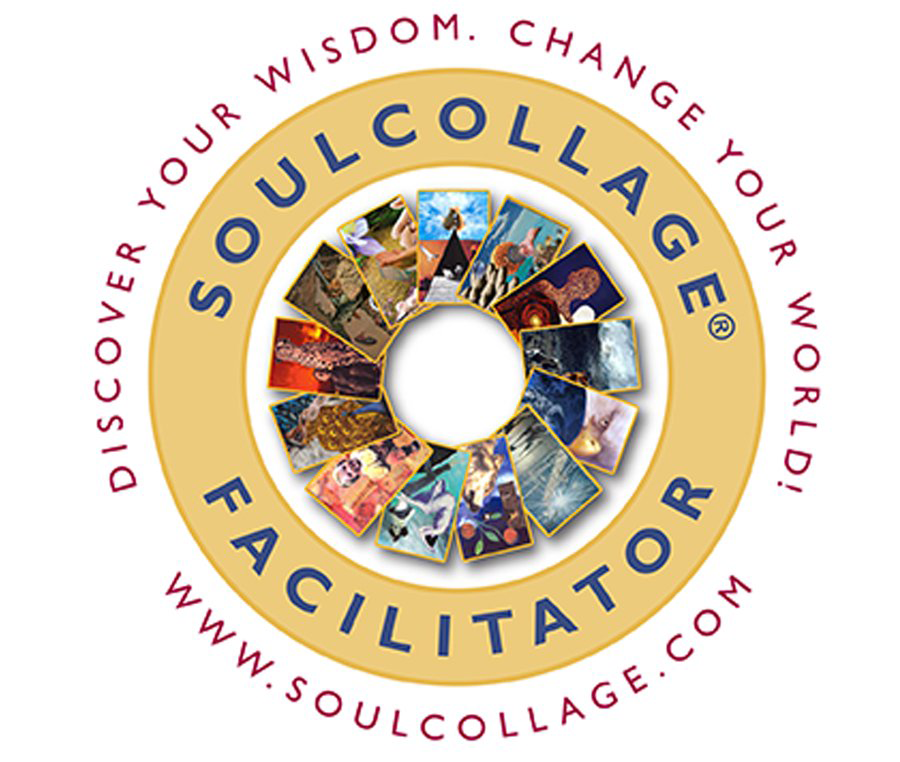 05 Jan

Collage Life: Free to Use Images of "New Year"

#collagelife: Free to use images, symbolism, inspiration & more for all those SoulCollage® fans out there.
Copyright Free, Public Domain Images of "New Year" for SoulCollage® Cards
In this weeks SoulCollage® Image Gallery the focus is on the New Year. Take a moment and celebrate the abundance of this past year. Let The Universe know you are grateful and open to continued blessings in the New Year.

Affirmation: I am open to the abundance The Universe has in store for me.
To save, print and use images in your SoulCollage® Cards – click on the image, right-click on the image when it pops up, and finally click to "save image as".



*Images in this week's SoulCollage® gallery are copyright-free / public domain images. They may be used freely for any purpose – personal or commercial and in printed format. SoulCollage® is grateful to the artists and photographers who make this deep awakening process possible and in all ways SoulCollage® seeks to be respectful of their rights. These collaged cards are used only for the cardmaker's own inner exploration. SoulCollage® cards are not sold, traded, bartered, or copied.