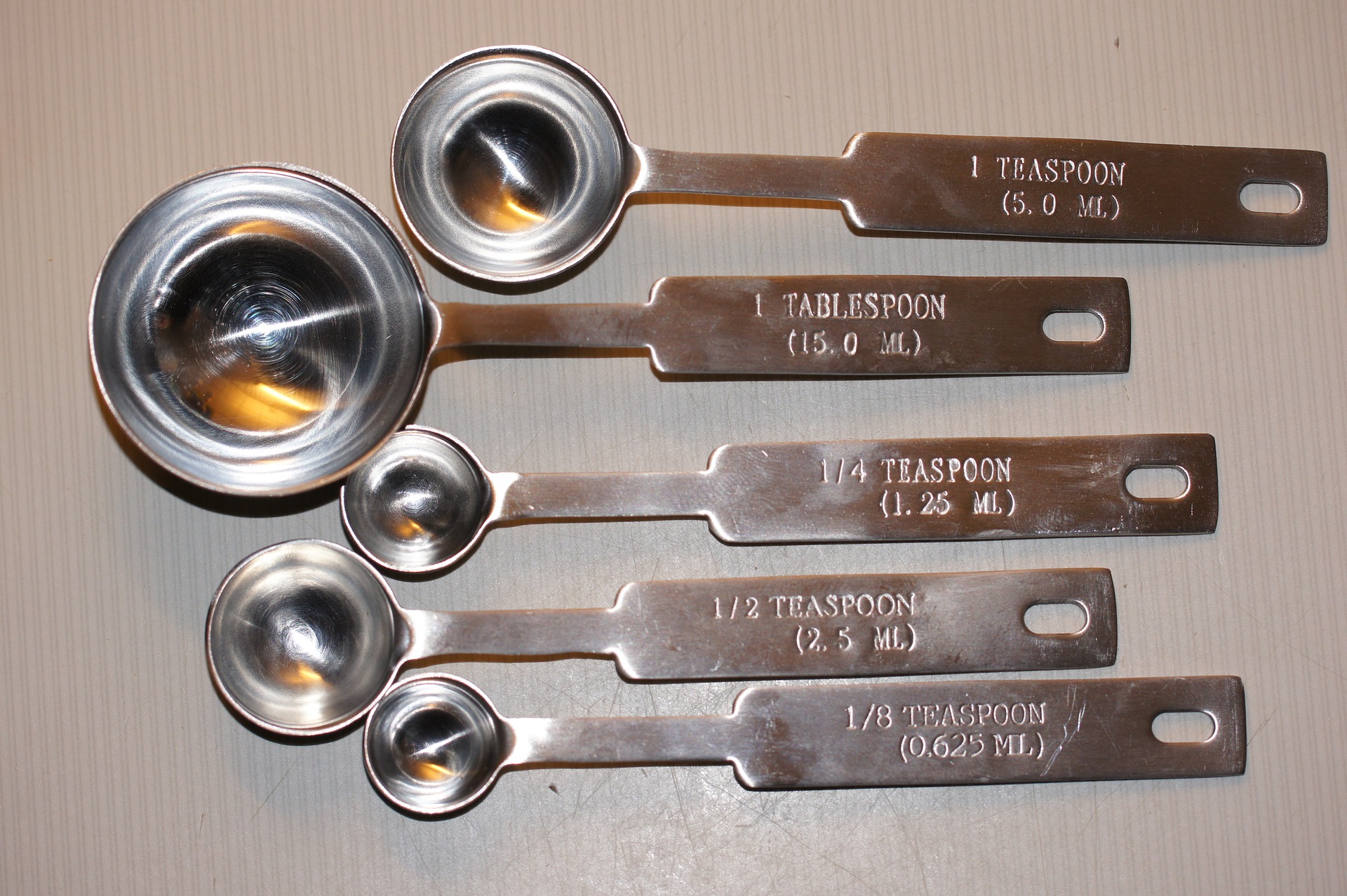 30 Sep

30+ Fast, Fall Favorite Recipes for Families on the Go!

Well, we're in the full swing of the school year and man is this year's shaping up to be a doozy! My mother-in-law has warned me for years that the high school years are just the fastest and I knew she would be right… I just didn't image this level of whirling dervish!! Between the hour long carpool to get the oldest to his specialty campus down-town and his fervor to complete his Eagle Scout before his 18th birthday along with my youngest son's involvement in choir, theater tech, and lacrosse – plus 2 schools means 2 PTOs… and did I mention both fab!Hubby and I both have an hour(plus) commute? Whoosh – yep that's the time zooming by.
I have loved being able to refer to the Back to School board I threw together last month when I feel like I am in rut when it comes to dinner. With the weather beginning to change ever so slightly here (by this time some of you may already snow… but here we get summer, summer and more summer with a blip of a bit of cooler weather if we're lucky!) I am starting to crave those warmer, fall favorites. I've picked some recipes I'm looking forward to trying… hope you'll find something that inspires you and makes your evenings at little easier and a lot yummier.
A Month of Fast, Fall Recipes for Families on the Go