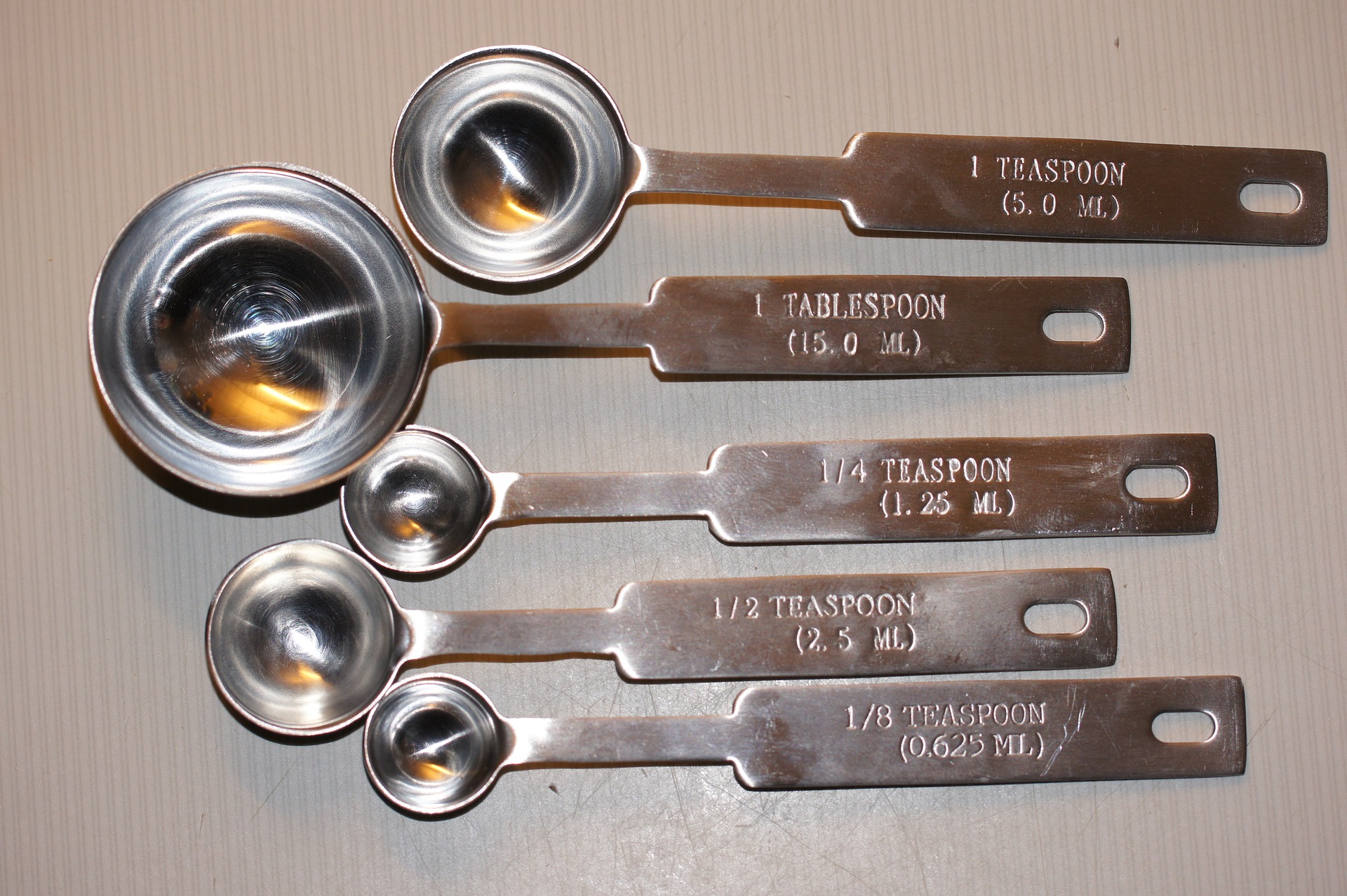 25 Nov

25 Days of Christmas Cookies
It's beginning to look a lot like Christmas!
It's my FAVORITE time of the year. Magic and sparkles and generosity and hope saturate the air. For me it's like the crafter, baker, quilter Super Bowl!! We all have our go-to holiday cookies… for those that leave Santa his fair share, you'll be pulling you favorite recipe out soon. This year I wanted to see if there was something new I could add to the rotation. I scowered the inter-webs and pulled together 25 cookie recipe that are new and different – at least to me.
~ enjoy!
25 Days of New & Different Christmas Cookies