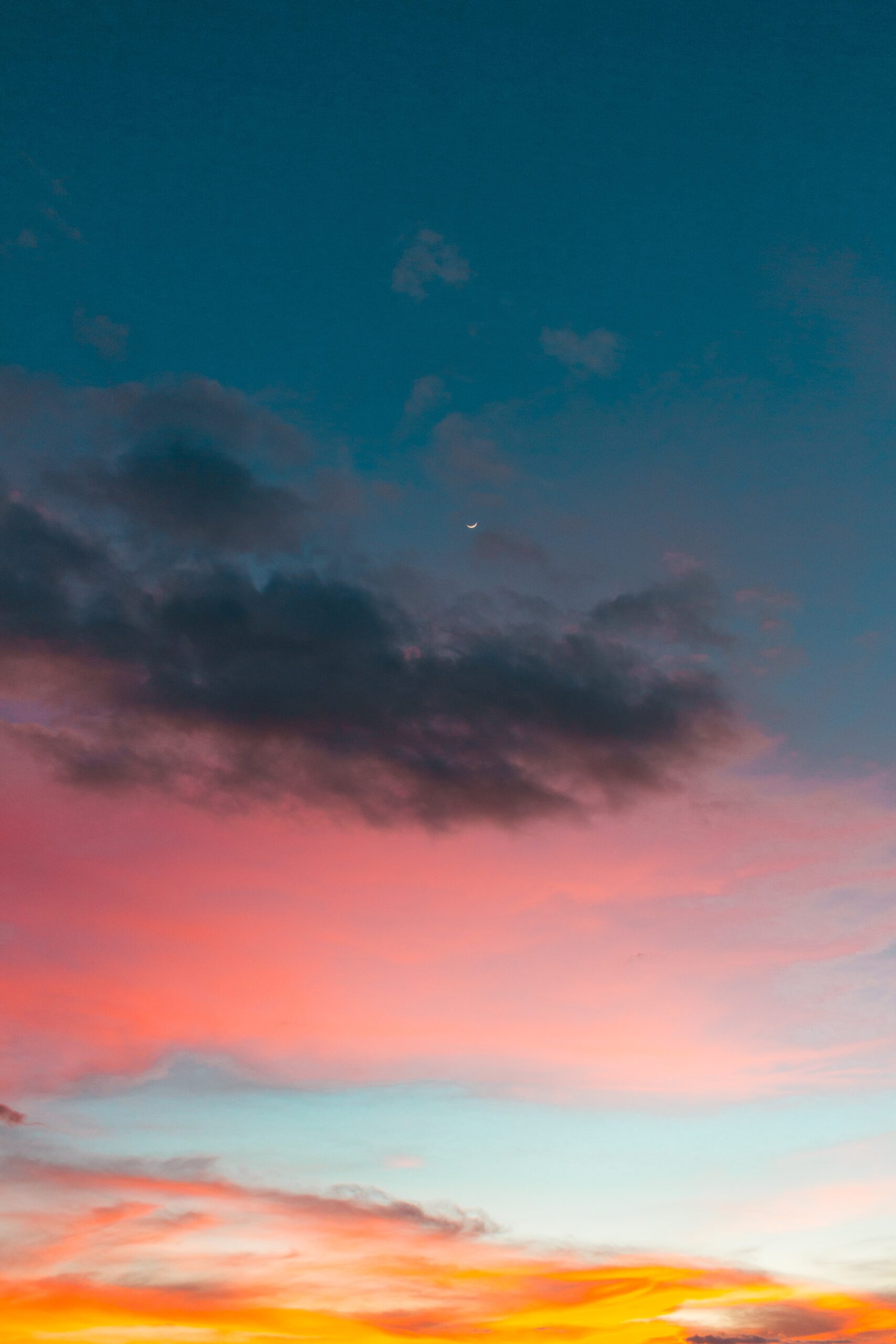 25 Jun

Purple #endalz Fundraising Quilt Project

There are 16 hours of daylight on June 21st and on the day with the most light is the day we fight to #endalz… my mom, her twin sister and and I made a purple quilt to #endalz4meme, my mother-in-law. We'll raffled the quilt off on June 21st… each $10 donation to my Alzheimer's Association "The Longest Day" event counted as a raffle ticket. THANK YOU to everyone who donated and helped me make a difference in the lives of those facing Alzheimer's disease!


When you want to do what you love for the people that you love to #endalz… first things first… go get you some purple fabric!

The quilt was a sampler – we all purchased fabrics or raided our stash and made some of our favorite quilt blocks, that of course included log cabin blocks for me!

Thinking about my husband slowly losing his mom, my boys losing their Meme… thinking about my great aunt and great grandmother. There is only a correlation between Alzheimer's in the family line, no proved causation… but I can't help but fear my kids are staring down Alz from both sides of the family. We have to end this terrible disease.

My mom made this Alzheimer's Association logo quilt block for the #purple #endalz quilt. June is Alzheimer's & Brain Awareness Month… I want you to know that 2/3 of those with Alzheimer's are women, and 2/3 of caregivers are women. My mom and I are both caregivers to my mother-in-law which is why we raised funds in the fight to #endalz.

When I laid all the blocks out, I didn't like having them next to each other seemed too muddled, so I went back and added some sashing to let each block shine on it's own.
I used a fun rainbow thread for quick and simple quilting on the #endalz quilt – just in time to pick a winner!

If you, or someone you love is dealing with Alzheimer's or another form of dementia – please know that the Alzheimer's Association is available to help 24/7 for free at 800.272.3900. Please don't hesitate to call… dealing with Alzheimer's is hard, getting in touch with the Alzheimer's Association for support is easy.