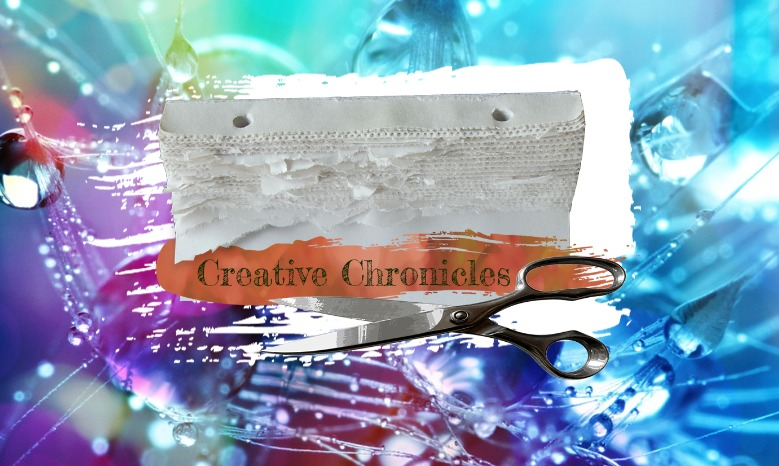 09 Dec

Whatcha Creating this Winter Season? ❄❄❄
Welcome to the December 2020 Creative Chronicles!
"A person who never made a mistake never tried anything new. "~Albert Einstein
I hope you've enjoyed The Creative Chronicles thus far. For those of you who are new to this periodic dash of inbox fun, I started this email while we continue with our "great pause" and our task to social distance feels more challenging than ever. I'm endeavoring to collect bits of artistic whimsy and crafting inspiration from around the world wide web and send it straight to everyone's inbox. A little lift to perhaps an otherwise mundane day. Goodness me, I know I need it!
To share a quote
To nourish creative curosity
To send you seeking a spark of joy out on the webs
To affirm we are all worthy
I hope you find in this newsletter a smidgen of play and even just the tiniest bit of Light. If you prefer to unsubscribe, I certainly understand a tidy inbox.
Without further ado… let's see what's interesting and inspiring out there…
Backyard Animal Celebration
Create your very own Christmas Tree Turned Bird Feeder with

Laura

from Garden Answer.
Beautiful
Yule Log
Cakes
Meant as a symbol of hospitality, shared warmth and wishes for an easy end of Winter, the Yule Log Cake as long been created to help celebrate the dying of the dark and the rebirth of the day.
Offbeat December Holidays
Whose down for National Hot Cocoa Day? MentalFloss has a whole collection of offbeat observances to put on your calendar.
Brooklyn Art Library's Sketchbook Project expands
Collection of more than 45,000 artists' sketchbooks is planning to become a non-profit, and help establish satellite venues around the country
The Brooklyn Art Library, home to an innovative project in which artists—from novices to professionals—submit their sketchbooks, is on the move. The library, which has tens of thousands of sketchbooks on its shelves, is entering its second decade with plans to transition from a small local business into a non-profit institution that can work with organisations to set up satellite libraries around the country.
"I always felt like the Sketchbook Project stemmed out of this idea of the beauty of the entire collection, rather than one individual artist's," says Peterman. "I think that's much more powerful."
Read the full article by Benjamin Powers at The Art Newspaper
Copyright © *|CURRENT_YEAR|* *|LIST:COMPANY|*, All rights reserved.
*|IFNOT:ARCHIVE_PAGE|*
*|LIST:DESCRIPTION|*
Our mailing address is:
*|HTML:LIST_ADDRESS_HTML|* *|END:IF|*
Want to change how you receive these emails?
You can update your preferences or unsubscribe from this list.
*|IF:REWARDS|* *|HTML:REWARDS|*
*|END:IF|*